How Much Will My Case Cost?
How Much Will My Case Cost?
Our retainers range from $2,000 to $5,000. Our promise to you is that we work as efficiently as possible while keeping your finances in mind. We treat you the way we would want to be treated if we were paying for services. During your first meeting, we will ask you questions to determine how complex your case may be. We will then determine the amount of the retainer.
Sometimes the retainer will cover the entire cost of your case. In other cases, the retainer is used up before the case is completed. Your attorney will decide if you will pay on a month-to-month basis after the retainer is used or if another retainer will be required.
There are so many variables that determine the total cost of your legal case. Family law attorneys cannot charge contingency fees where the lawyer takes a percentage of the money you "win" in your case. Instead, most family law attorneys bill for the time spent on your case and require you to pay a "retainer" fee to get started. You will be required to sign a fee agreement before the attorney can represent you.
The retainer is an advance payment for the costs and fees that will be incurred in your case. A retainer is not a flat fee and it is not a promise of the total cost for your case. As work is done on your case, funds are withdrawn from the retainer to pay for the work. You will receive a monthly bill that shows how much of the retainer has been used.
The level of conflict between the parties, more than any other factor, determines how much a case will cost. As a client, you can keep your costs down by keeping conflict with the opposing party at a manageable level. Part of our job is helping our clients pick their battles wisely. Not every irritating thing your soon-to-be ex-spouse does is worth fighting about in court.
For more information, contact our office to set up an appointment.
Meet Our Team
We Treat Every Client Like Family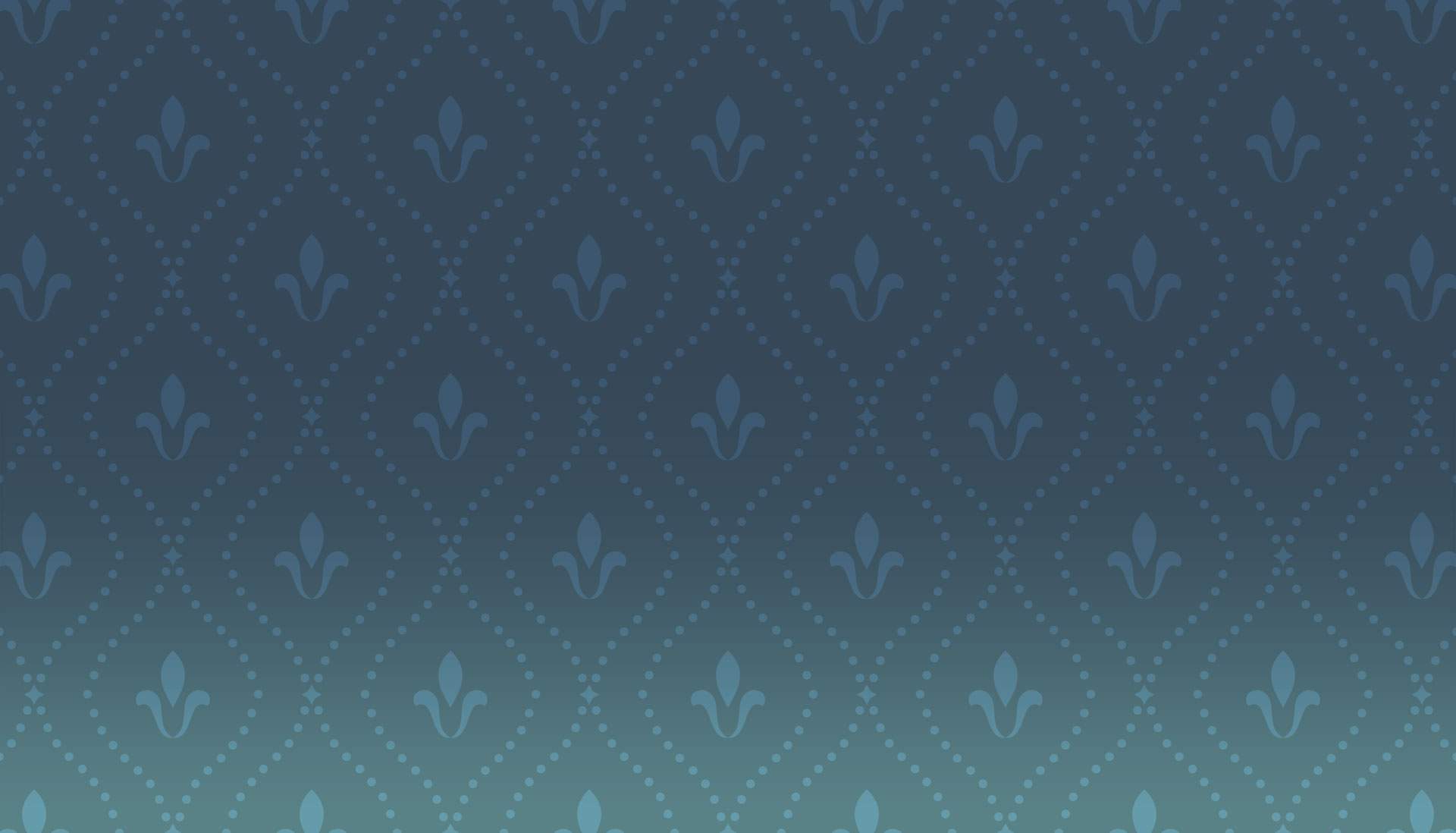 Client Testimonials
Read About How We've Helped Our Clients
"Knowledgeable, friendly, professional and most of all, helpful. Could not be happier with this law firm."

Steve S.

"I can't imagine anyone finds divorce relaxing but Chandni Patel really put my mind at ease regarding and I felt she was very attentive and listened to all of my concerns. Since this was my first ..."

Kristine M.

"Janine listened to all of my concerns and answered all of my questions."

Elizabeth N.

"Ms. Janine McGill probated an estate for me, as well as updated a will. She handled everything precisely and in a timely fashion. Ms. Stephanie Christian is the firm's receptionist. She is most ..."

Doyle G.

"This law firm is awesome. I have used Janine McGill for over 6 years and I cannot speak highly enough of her. She is kind, compassionate and caring. And very good at what she does. The entire office ..."

Nancy C.

"We began our relationship with this law firm in 1995 and have continued that relationship to date. They are very supportive and knowledgeable, professional and responsive. A rare find indeed. More ..."

Yaya M.
Contact Us Today
Request a Free Consultation