Probate Attorneys in Bedford, TX
Serving Clients in Tarrant County, Dallas County, & Denton County
The death of a loved one is a difficult time for any family, but the legal process of transferring property and assets after a loved one has passed away can add an additional element of stress to an already emotional time. In Texas, the law requires that you be represented by an attorney throughout the entire probate process. Whether your deceased loved one has a will or has passed away without a will, the attorneys at Holland McGill Law will help you probate your loved one's estate.
Probate Assets & Non-Probate Assets
A decedent's estate is often comprised of probate assets and non-probate assets. Non-probate assets are those assets that have a designated beneficiary. For example, a retirement account is a non-probate asset that does not require a court order to transfer the account to the beneficiary. Usually, the retirement plan manager only requires a death certificate. Other types of non-probate assets are life insurance policies, payable on death accounts, and right of survivorship accounts.
Probate assets are those assets that require a court order to be legally transferred to the heir or beneficiary. The most common probate asset is real property. Also, some bank accounts that are not set up as payable on death require a court order to transfer. Often times, a person will know that a loved one's estate needs to be probated when a financial institution states that "Letters Testamentary" are required to access and transfer the account.
Letters Testamentary
Probating a will with a request for Letters Testamentary is the most common form of probate when a deceased person has a will. A will must be probated within four years of the person's death. Typically, the Independent Executor named in the will hires the lawyer and makes the application to the Court to probate the will. The Independent Executor oversees the enforcement of the will provisions and ultimately distributes the property to the beneficiaries. The Independent Executor can resolve all issues, provided that he or she keeps within the bounds of both Texas law and the will. The Independent Executor is also responsible for settling debts prior to distributing property to the beneficiaries and is responsible for safeguarding assets until they can be transferred.
Our attorneys can guide the independent executor through each step of the process.
Muniment of Title
An application to probate a will as a muniment of title is for estates where there are no unpaid debts except for debts secured by liens on real estate. This type of probate is less expensive and has fewer requirements than a request for Letters Testamentary. A muniment of title proceeding is very similar to a request for letters testamentary, but at the hearing the Court finds that no administration of the estate is necessary. The order admitting the will to probate as a muniment of title and a certified copy of the will may be filed in the deed records to transfer title in real property. The order may also be presented to financial institutions to transfer accounts to the beneficiary of the will. No other notices or documents are required to be filed with the court.
Determination of Heirship
Often a person dies without a will. In these cases, the appropriate proceeding to transfer property is an application to determine heirship. A spouse, a child, or any potential heir of a decedent may file an application to determine heirship. This type of application is much more detailed than applications to probate wills. Additionally, in an heirship proceeding, an attorney ad litem is required. The attorney ad litem must be a neutral party who is tasked with finding the unknown heirs. Property in a determination of heirship passes according to the law of descent and distribution in the Texas Estates Code.
Holland McGill Law can help you determine which type of probate proceeding is best for you and your family. Contact us today.
Meet Our Team
We Treat Every Client Like Family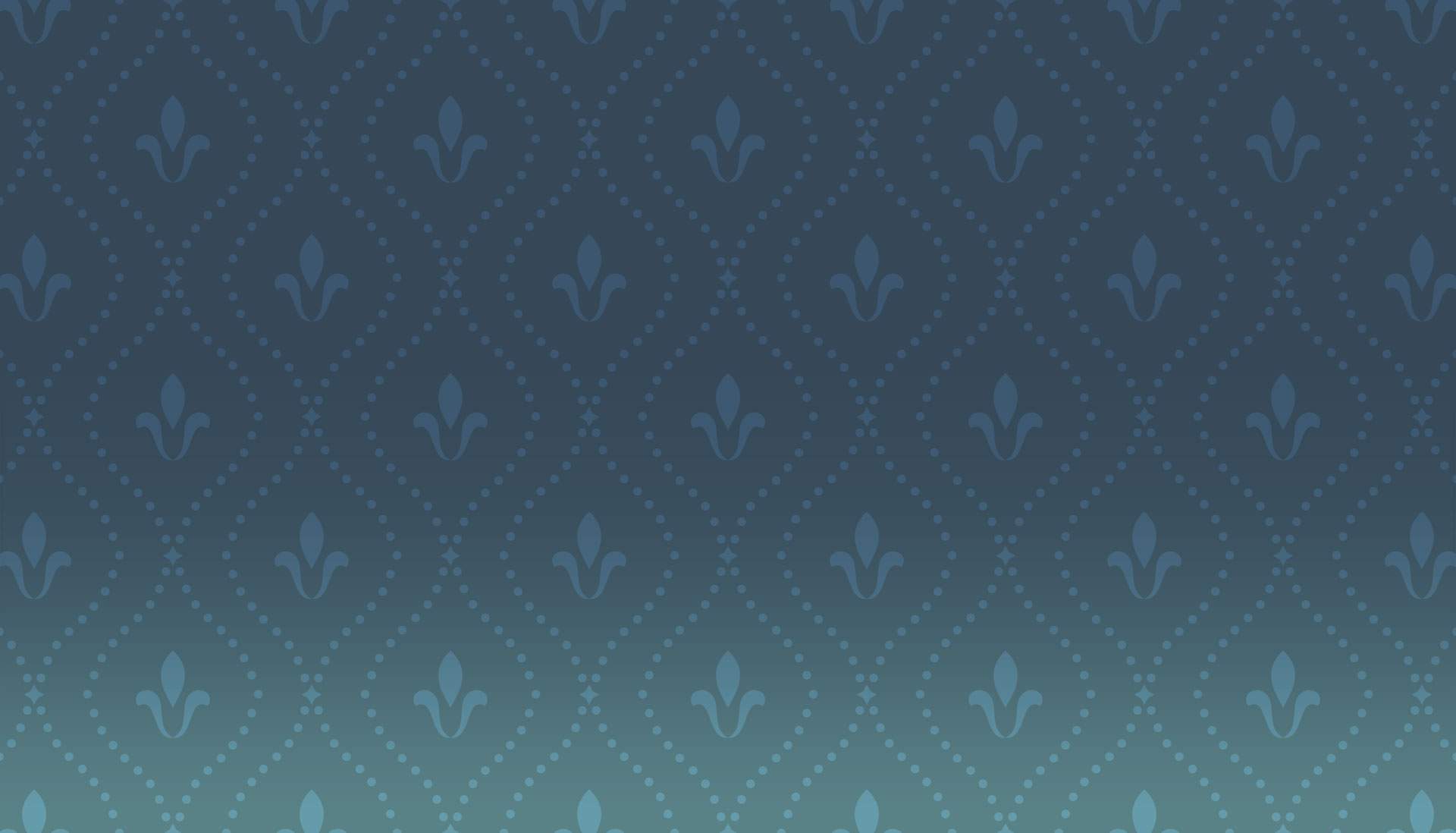 Client Testimonials
Read About How We've Helped Our Clients
"Knowledgeable, friendly, professional and most of all, helpful. Could not be happier with this law firm."

Steve S.

"We began our relationship with this law firm in 1995 and have continued that relationship to date. They are very supportive and knowledgeable, professional and responsive. A rare find indeed. More ..."

Yaya M.

"Janine is amazing! The whole staff at Holland McGill Law were always so kind and prompt with responses. Truly helped make a difficult thing as stress free as they could. I appreciate you all!"

Erik C.

"Finally an attorney with a heart. She was able to assist my grandmother to ensure her affairs were in order.. Was able to discuss the needs and meet with her directly at her home to ensure everything ..."

Robert B.

"I can't imagine anyone finds divorce relaxing but Chandni Patel really put my mind at ease regarding and I felt she was very attentive and listened to all of my concerns. Since this was my first ..."

Kristine M.

"I recently went through a divorce and Janine was amazing!!! Going through a tough time through this divorce Janine was not only professional, compassionate but I felt like I was talking to a friend. ..."

Kerry W.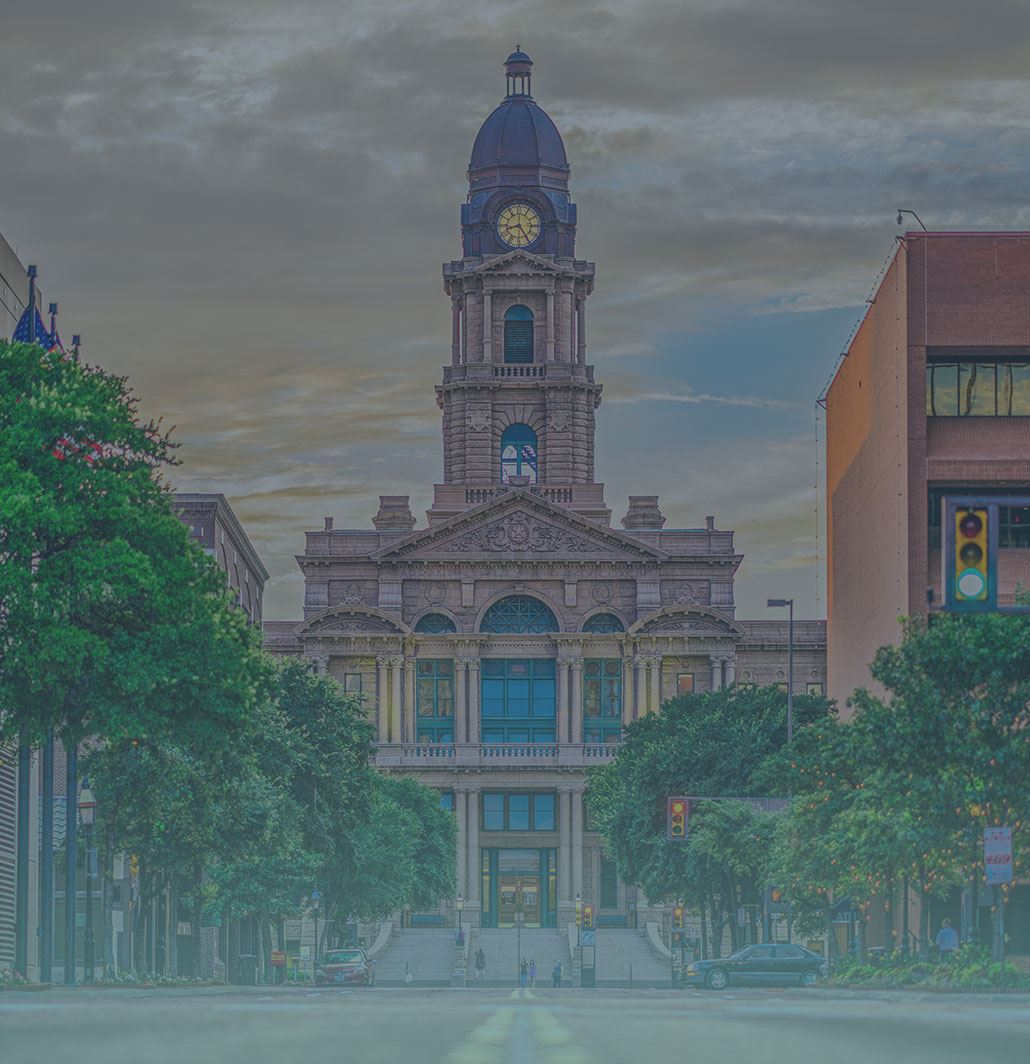 We Listen With Kindness & Empathy

We Provide a Free Initial Consultation

We Have 50 Years of Combined Experience

We Are Passionate About Getting Justice
Contact Us Today
Request a Free Consultation