Bedford Estate Planning Attorneys
Estate Planning Guidance in Dallas, Denton, and Tarrant Counties
Creating and updating an estate plan is an important part of protecting yourself, your assets, and your loved ones. Without an estate plan, you will have no control over what will happen to you if you become incapacitated, who will receive your property after you die, and how your loved ones will be cared for once you are gone. Passing away without an estate plan also tends to make the lives of your loved ones extremely complicated and burdensome when they should be focused on grieving.
At Holland McGill Law, we recognize that estate planning is not exactly an activity people look forward to, but we aim to make the process as straightforward, efficient, and painless as possible. Our Bedford estate planning lawyers have decades of combined experience and genuinely care about our clients. If you are new to this process, we can walk you through how each estate planning tool works and what it can do for your family. Your comfort and peace of mind are our top priorities, which is why we will provide you with the knowledgeable guidance you need to create a tailored, comprehensive plan. No matter the complexity of your situation, we will provide empathetic support from beginning to end.
If you are ready to start building your estate plan, schedule a free initial consultation by calling (817) 934-5922 or contacting us online. We offer our legal services in English and Gujarati.
When Do I Need an Estate Plan in Texas?
If you are relatively young and healthy, you may be wondering if estate planning is something you need to worry about. After all, estate planning only becomes relevant when you pass away – right?
Putting off estate planning until you are older or become sick is a huge mistake. The reality is that no one can predict the future, and you could become incapacitated or pass away at any time. You do not want to be in a situation where you delayed making an estate plan and then suddenly become unable to communicate. By then, it will be too late, and you will get no say in how your estate is handled. Your estate will be subject to Texas's intestacy laws, meaning your most immediate surviving relatives will inherit your property.
Every adult should have at least a basic estate plan. You can expand your plan with more sophisticated tools as you grow older and gain more valuable assets, but there is no reason you should not always have a will, power of attorney, and advance directives in place. If you are not sure where to begin, our Bedford estate planning attorneys can help you get started.
What Can Estate Planning Accomplish in Texas?
When estate planning comes up, most people think about inheritances – who receives what after someone passes away. Asset distribution is a key component of estate planning, but it is by no means the only important piece of the puzzle. A strong estate plan will work to protect your interests both after you pass away as well as throughout your lifetime.
In Texas, estate planning can help you:
Distribute Assets. With a will or trust, you can decide who will receive your assets and under what circumstances.
Minimize the Role of Probate. Probate is the court-supervised procedure through which an estate is settled. It is notoriously expensive and time-consuming, but assets placed in trusts are not subject to the process.
Minimize the Impact of Estate Taxes. Especially large estates are subject to federal estate taxes. Careful use of estate planning instruments can reduce the size of your taxable estate, allowing you to legally avoid these taxes.
Prepare for Incapacity. Several estate planning tools allow you to provide enforceable instructions for what will happen if you become seriously ill and unable to communicate.
Provide for Your Loved Ones. Depending on your resources and how you structure your estate plan, you may be able to establish a system in which your loved ones continue to receive financial assistance long after you are gone. For example, you could set up a trust that disperses funds to your children when they reach certain milestones, such as graduating from high school.
Types of Estate Planning Tools in Texas
Building a robust estate plan involves more than writing a will. Many types of powerful tools are available, though some are more complex than others. After taking the time to understand your specific goals, we can identify the instruments that can help you achieve them.
Our Bedford estate planning lawyers can assist you with many types of tools, including:
Wills. In your last will and testament, you can decide who will receive your assets, who will take care of your minor children, and who will serve as the executor of your estate. Keep in mind that the contents of the document will eventually become public, and all assets named in the will are subject to probate.
Trusts. Trusts are highly customizable arrangements in which a trustee manages assets on behalf of beneficiaries. A revocable living trust is modifiable throughout your lifetime and can be used to distribute assets without going through probate. Irrevocable trusts cannot be modified but can be used to avoid estate taxes or achieve asset protection. Trusts are also private.
Powers of Attorney. When you authorize someone as your power of attorney, you give them legal permission to act on your behalf in the manner(s) that you specify. Medical powers of attorney advise on health care emergencies, while financial powers of attorney can be authorized to sign contracts, pay bills, and manage business holdings. Many structure their power of attorney authorizations to "spring" when they become incapacitated.
Advance Directives. You can also list enforceable instructions for the types of medical care you wish to receive or not receive if you become incapacitated. Many people provide instructions for end-of-life care, whether to resuscitate, and whether to perform risky surgeries.
Updating Your Estate Plan in Texas
Your estate plan should not be set in stone. As circumstances change, so should your plan. In general, it is a smart idea to review your estate planning documents every few years, even if it feels like nothing important has changed. There are also significant "life events" that should trigger an immediate reevaluation.
Consider immediately reviewing your estate plan if:
You have a child
You get married or divorced
You move to a new state
Your financial circumstances dramatically change
Your health circumstances or a loved one's health circumstances change
A beneficiary, trustee, or executor passes away
You no longer wish to include a beneficiary, trustee, or executor
At Holland McGill Law, we are committed to serving our clients throughout their lifetimes. We can offer tailored, compassionate advice and help you make changes to your estate plan whenever doing so becomes necessary.
Creating an estate plan takes more than writing down your final wishes. Call (817) 934-5922 or contact us online to discuss your objectives with our legal professionals.
Meet Our Team
We Treat Every Client Like Family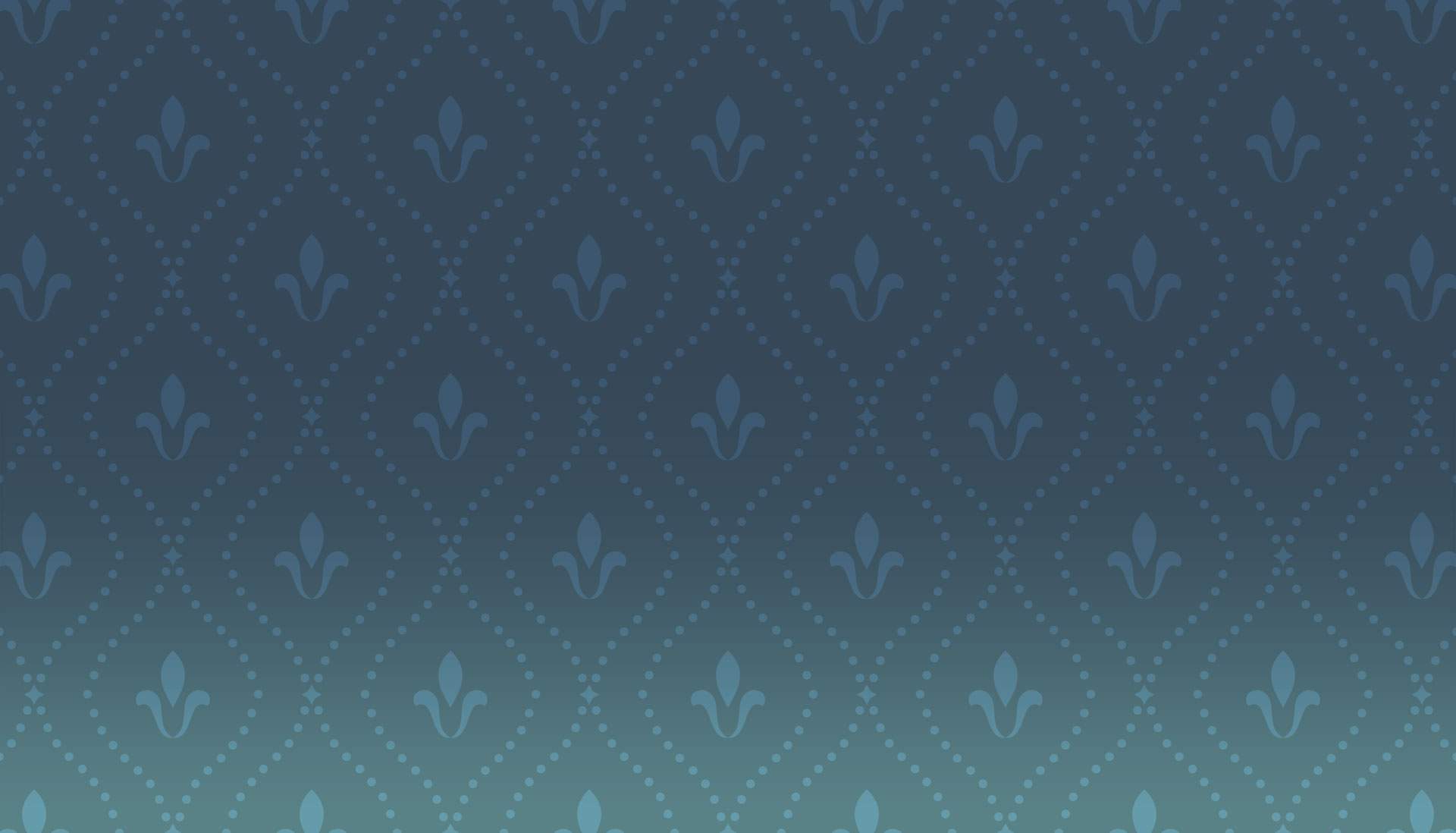 Client Testimonials
Read About How We've Helped Our Clients
"We began our relationship with this law firm in 1995 and have continued that relationship to date. They are very supportive and knowledgeable, professional and responsive. A rare find indeed. More ..."

Yaya M.

"I can't imagine anyone finds divorce relaxing but Chandni Patel really put my mind at ease regarding and I felt she was very attentive and listened to all of my concerns. Since this was my first ..."

Kristine M.

"I would highly recommend this office for anyone needing services that they provide. They are caring, compassionate, and have great communication from start to finish. If I could, I would give them six ..."

Robert S.

"I recently went through a divorce and Janine was amazing!!! Going through a tough time through this divorce Janine was not only professional, compassionate but I felt like I was talking to a friend. ..."

Kerry W.

"Janine is amazing! The whole staff at Holland McGill Law were always so kind and prompt with responses. Truly helped make a difficult thing as stress free as they could. I appreciate you all!"

Erik C.

"Finally an attorney with a heart. She was able to assist my grandmother to ensure her affairs were in order.. Was able to discuss the needs and meet with her directly at her home to ensure everything ..."

Robert B.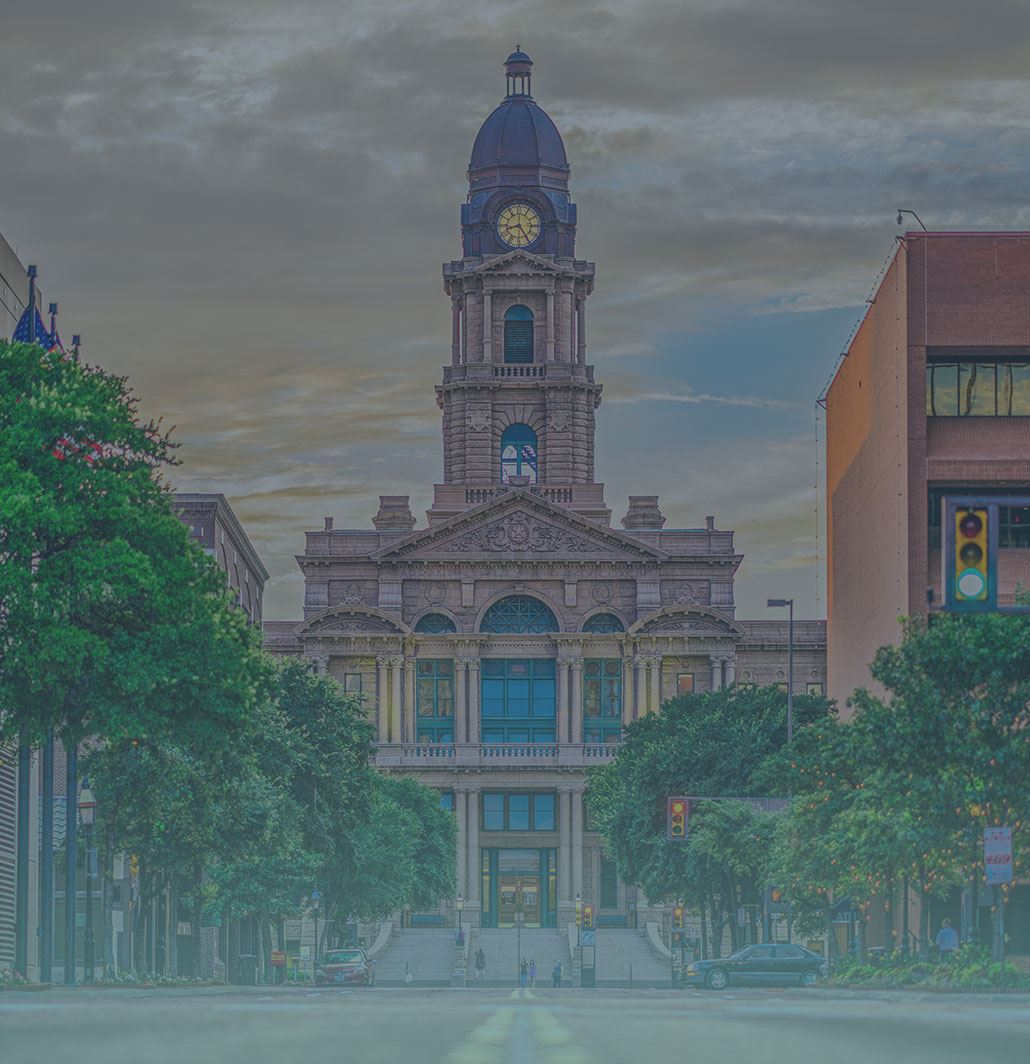 We Listen With Kindness & Empathy

We Provide a Free Initial Consultation

We Have 50 Years of Combined Experience

We Are Passionate About Getting Justice
Contact Us Today
Request a Free Consultation