Bedford Family Attorneys
Family Law Guidance in Dallas, Denton, and Tarrant Counties
Have you recently been involved in a divorce? Have your children been taken away from you? Are you worried about losing assets in property division? Here at Holland McGill Law, we are ready to take on these kinds of cases – and much more.
Our Bedford family lawyers have decades of combined experience and understand what you are going through. We genuinely care about our clients and are determined to get you through what is almost certainly a difficult, stressful time. Our legal professionals are passionate about helping Texas families favorably resolve disputes and are not afraid to fight for justice. We treat each client like a member of our family, and you will have our full attention every step of the way. Our team is always prepared to go to court and will do everything possible to secure your desired result.
If you have become involved in a dispute involving family law, contact us online or call (817) 934-5922 to schedule a free initial consultation. We offer our legal services in English and Gujarati.
How We Can Help Your Family
Our team at Holland McGill Law can assist you with many matters of family law. Our talent in the fields we cover, combined with our extensive experience and dedication to personalized advocacy, makes us a leading choice in these cases.
Our Bedford family attorneys can assist you with:
Divorce. In Texas, a divorce can be contested or "agreed." An "agreed divorce" is possible when both spouses agree on the terms of child custody, support, and property division. If there is any disagreement, the divorce will be contested, and a court will issue judgments after one or more hearings. We can diligently represent you in contested divorce proceedings.
Child Custody. When a parent has legal custody, they get to make decisions about how their child is raised. A child lives with the parent who has physical custody. In many cases, parents will share legal custody, but one parent may have primary physical custody. The noncustodial parent will receive visitation that guarantees them access to their child at certain times. In deciding custody arrangements, a court will always consider what is in the best interest of the child. They may consider each parent's relationship with the child, the disruption the child would experience in each theoretical arrangement, and any history of physical or substance abuse that might threaten the safety of the child. Our team can fight to secure an arrangement that is fair and in the best interest of your family.
Custody Modifications. A parent cannot request a modification to a custody order just because they are unhappy with the judge's decision. A judge will only consider a modification request if there has been a substantial change of circumstances that warrants the change. For example, if the custodial parent has developed a substance abuse problem, the noncustodial parent might fairly ask for a reexamination of the case. Custody can also be modified if both parents agree on the change, but the court will still need to review and approve the proposed modification. We can assist you with contested and uncontested custody modification requests.
Termination of Rights and Adoptions. Before a child can be adopted, at least one of their parent's parental rights must be formally terminated. We can help with both voluntary and involuntary terminations. Once this step has been completed, we can guide your family through each step of the adoption process.
Paternity Issues. When unmarried parents have a child, the child will not legally have a father until paternity is established, which can be done voluntarily or involuntarily. Our firm can assist with involuntary establishment efforts, which may require court proceedings and DNA testing.
Property Division. Assets acquired during a marriage are considered part of the "community estate," which is subject to a "just and right division" in a Texas divorce. This means the split between spouses may not be equal. Assets obtained before the marriage, after the marriage, through an inheritance, or through a gift are considered separate property and are not subject to division unless the assets commingle with the community estate. We can advocate for you in property division disputes, including conflicts involving the division of retirement plans.
Mediation. Going to court is expensive, and many couples turn to alternative dispute resolution (ADR) mechanisms. In mediation, the divorcing couple works with a disinterested, third-party mediator who helps them work through each dispute and find consensus. Couples can potentially avoid costly litigation if they are able to resolve disagreements through mediation. We can work to protect your interests during this process.
Collaborative Law. Collaborative law is in some ways similar to mediation in that a divorcing couple attempts to resolve disputes without going to court. Unlike mediation, each party will sign a participation agreement that disqualifies all legal representatives from participating in subsequent litigation if the process is abandoned. Collaborative law can be a cost-effective strategy for resolving conflicts, and we are more than prepared to represent you during these proceedings.
Discuss your case with our Bedford family lawyers today. Call (817) 934-5922 or contact us online to get started.
Meet Our Team
We Treat Every Client Like Family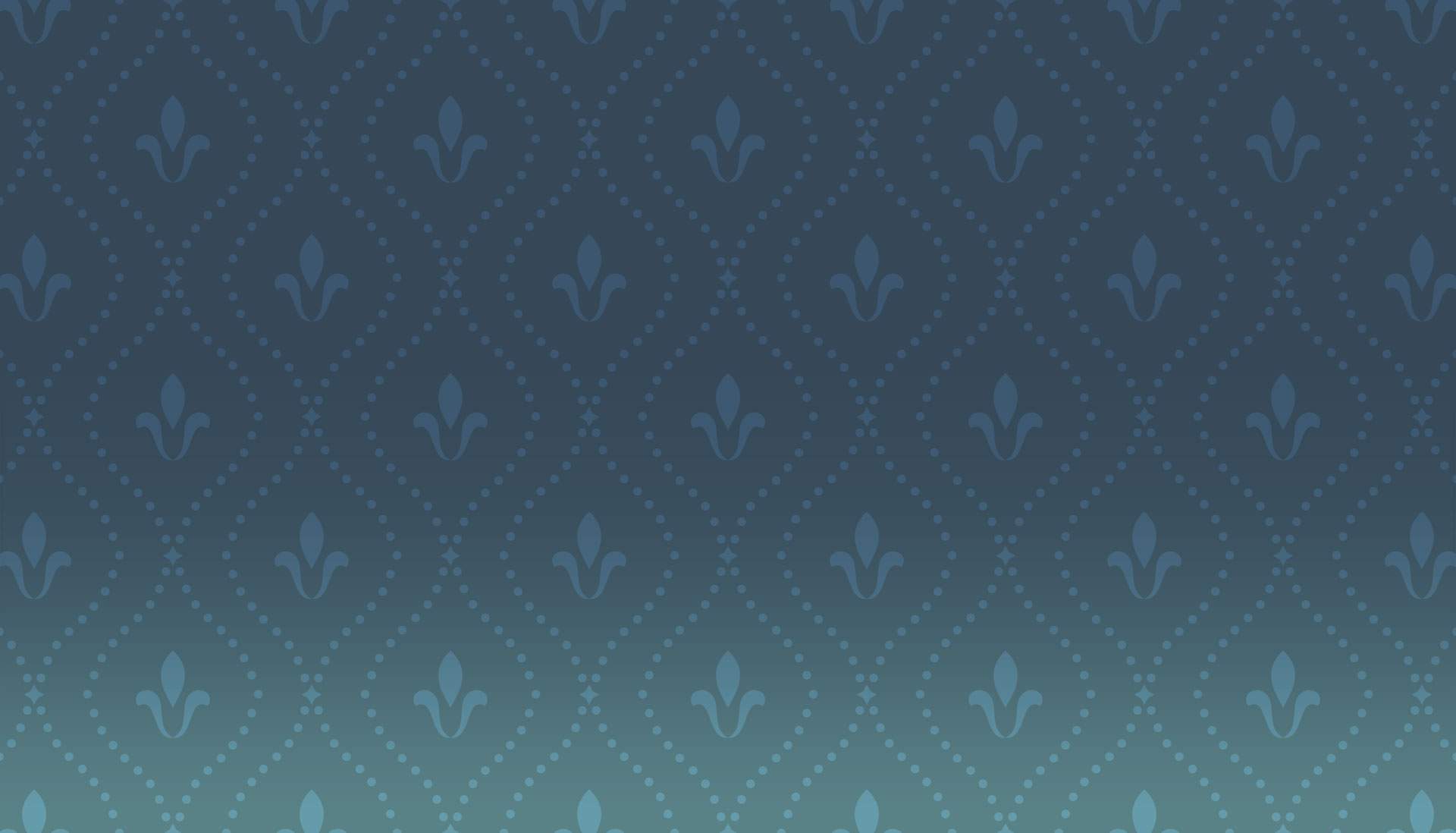 Client Testimonials
Read About How We've Helped Our Clients
"This law firm is awesome. I have used Janine McGill for over 6 years and I cannot speak highly enough of her. She is kind, compassionate and caring. And very good at what she does. The entire office ..."

Nancy C.

"Janine listened to all of my concerns and answered all of my questions."

Elizabeth N.

"Knowledgeable, friendly, professional and most of all, helpful. Could not be happier with this law firm."

Steve S.

"Finally an attorney with a heart. She was able to assist my grandmother to ensure her affairs were in order.. Was able to discuss the needs and meet with her directly at her home to ensure everything ..."

Robert B.

"I recently went through a divorce and Janine was amazing!!! Going through a tough time through this divorce Janine was not only professional, compassionate but I felt like I was talking to a friend. ..."

Kerry W.

"I can't imagine anyone finds divorce relaxing but Chandni Patel really put my mind at ease regarding and I felt she was very attentive and listened to all of my concerns. Since this was my first ..."

Kristine M.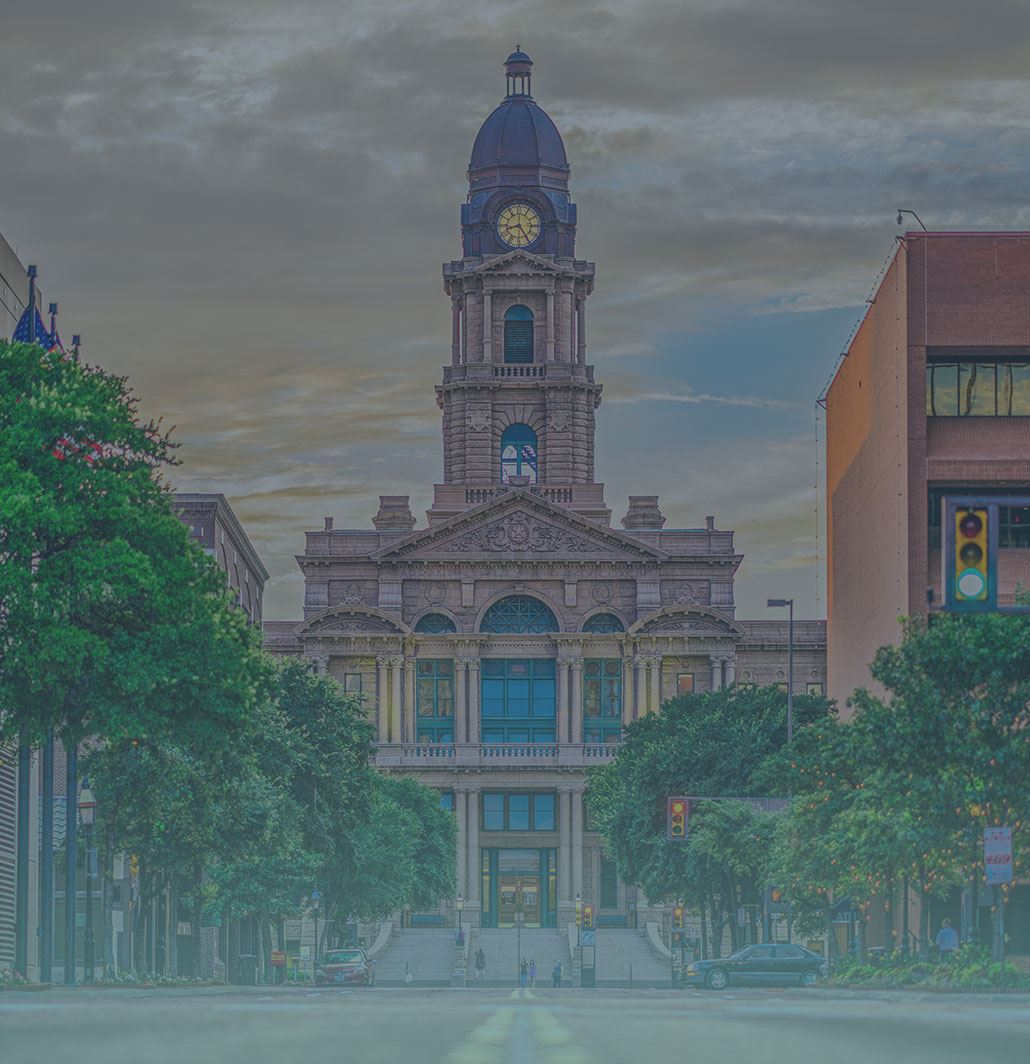 We Listen With Kindness & Empathy

We Provide a Free Initial Consultation

We Have 50 Years of Combined Experience

We Are Passionate About Getting Justice
Contact Us Today
Request a Free Consultation