We care about you! Our lawyers at Holland McGill Law have combined experience for over 40 years practicing family law in Tarrant County and the surrounding counties. Together, our attorneys operate a client-focused legal practice that caters to the needs of every client, regardless of how complex or simple a case may be. Each of our attorneys is well-versed in all areas of family law and can take on a wide variety of cases, including but not limited to:
Simple & Complex Property Division
Division of Retirement Assets
Separate Property Tracing
Child Support
Enforcements
By covering a wide array of cases, our lawyers have gained extensive experience across the broad spectrum of family law. This experience translates to success in the courtroom. Our attorneys and staff treat every case with skill and creativity while also providing empathy and kindness to our clients. Family law cases can become incredibly complex and stressful seemingly overnight. These emotional issues get deeply entangled with the law, making it important to have legal counsel that understands what you may be going through. We willingly extend a compassionate hand while still eagerly protecting your interests. When your family and future are on the line, trust our lawyers to take a stand for you.
Meet Our Team
We Treat Every Client Like Family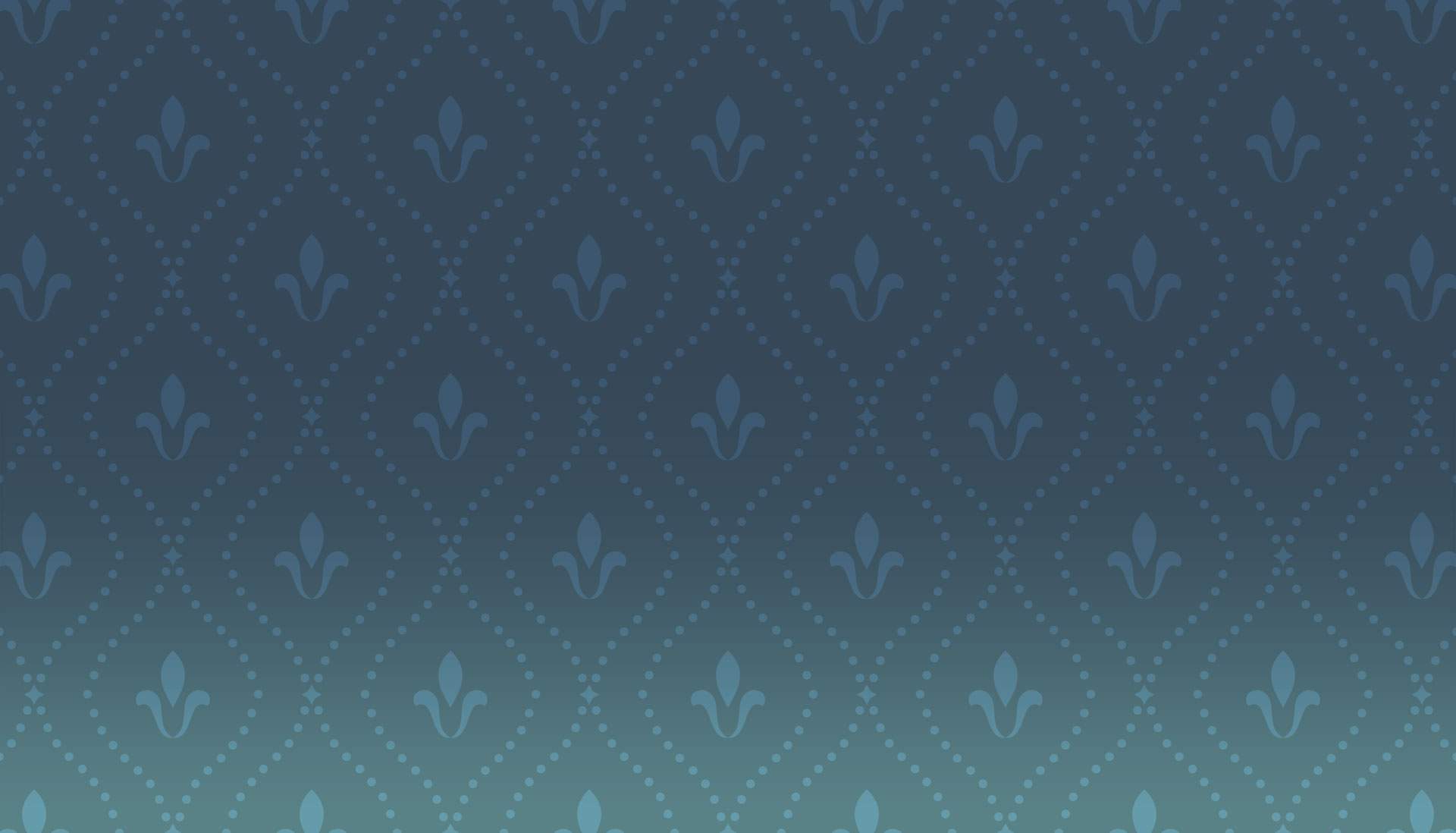 Client Testimonials
Read About How We've Helped Our Clients
"Knowledgeable, friendly, professional and most of all, helpful. Could not be happier with this law firm."

Steve S.

"Janine listened to all of my concerns and answered all of my questions."

Elizabeth N.

"Janine is amazing! The whole staff at Holland McGill Law were always so kind and prompt with responses. Truly helped make a difficult thing as stress free as they could. I appreciate you all!"

Erik C.

"This law firm is awesome. I have used Janine McGill for over 6 years and I cannot speak highly enough of her. She is kind, compassionate and caring. And very good at what she does. The entire office ..."

Nancy C.

"Finally an attorney with a heart. She was able to assist my grandmother to ensure her affairs were in order.. Was able to discuss the needs and meet with her directly at her home to ensure everything ..."

Robert B.

"I can't imagine anyone finds divorce relaxing but Chandni Patel really put my mind at ease regarding and I felt she was very attentive and listened to all of my concerns. Since this was my first ..."

Kristine M.
Contact Us Today
Request a Free Consultation