Tips For Your First Appointment
Please bring the following to your first appointment:
Your completed intake sheet.
Your driver's license.
A copy of the petition, if you have been served.
A copy of your most recent order (for modifications, adoptions, terminations).
A list of questions.
Dress comfortably. We have water, soda, coffee, tea, and snacks to help you feel as comfortable as possible.
Try not to be nervous. We will walk you through the process and answer all of your questions.
Please click here for the intake form to be completed prior to your visit. You may also complete the intake form when you arrive.
Meet Our Team
We Treat Every Client Like Family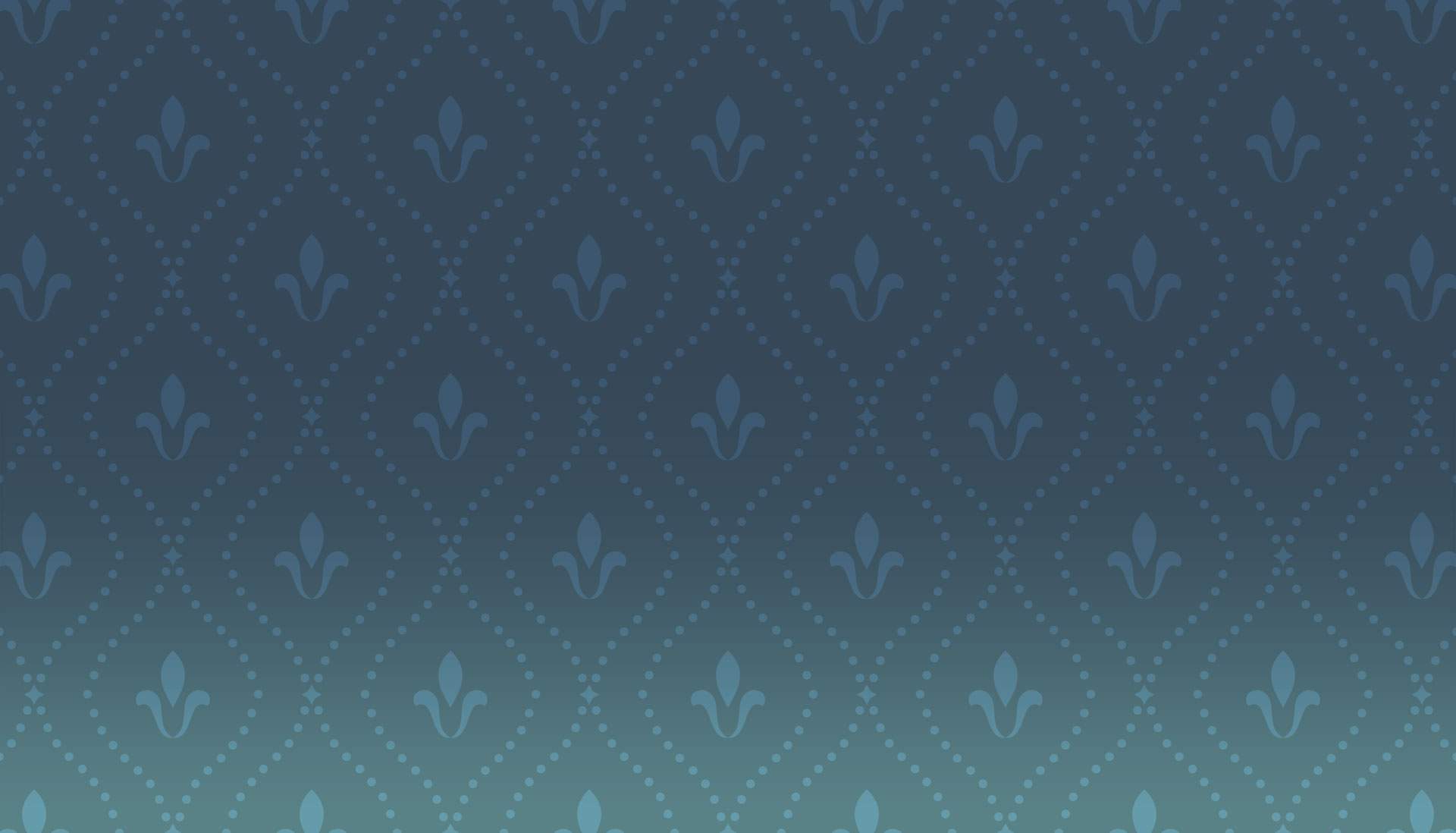 Client Testimonials
Read About How We've Helped Our Clients
"Knowledgeable, friendly, professional and most of all, helpful. Could not be happier with this law firm."

Steve S.

"We began our relationship with this law firm in 1995 and have continued that relationship to date. They are very supportive and knowledgeable, professional and responsive. A rare find indeed. More ..."

Yaya M.

"This law firm is awesome. I have used Janine McGill for over 6 years and I cannot speak highly enough of her. She is kind, compassionate and caring. And very good at what she does. The entire office ..."

Nancy C.

"Finally an attorney with a heart. She was able to assist my grandmother to ensure her affairs were in order.. Was able to discuss the needs and meet with her directly at her home to ensure everything ..."

Robert B.

"I recently went through a divorce and Janine was amazing!!! Going through a tough time through this divorce Janine was not only professional, compassionate but I felt like I was talking to a friend. ..."

Kerry W.

"Ms. Janine McGill probated an estate for me, as well as updated a will. She handled everything precisely and in a timely fashion. Ms. Stephanie Christian is the firm's receptionist. She is most ..."

Doyle G.
Contact Us Today
Request a Free Consultation