Meet Our Team
We Treat Every Client Like Family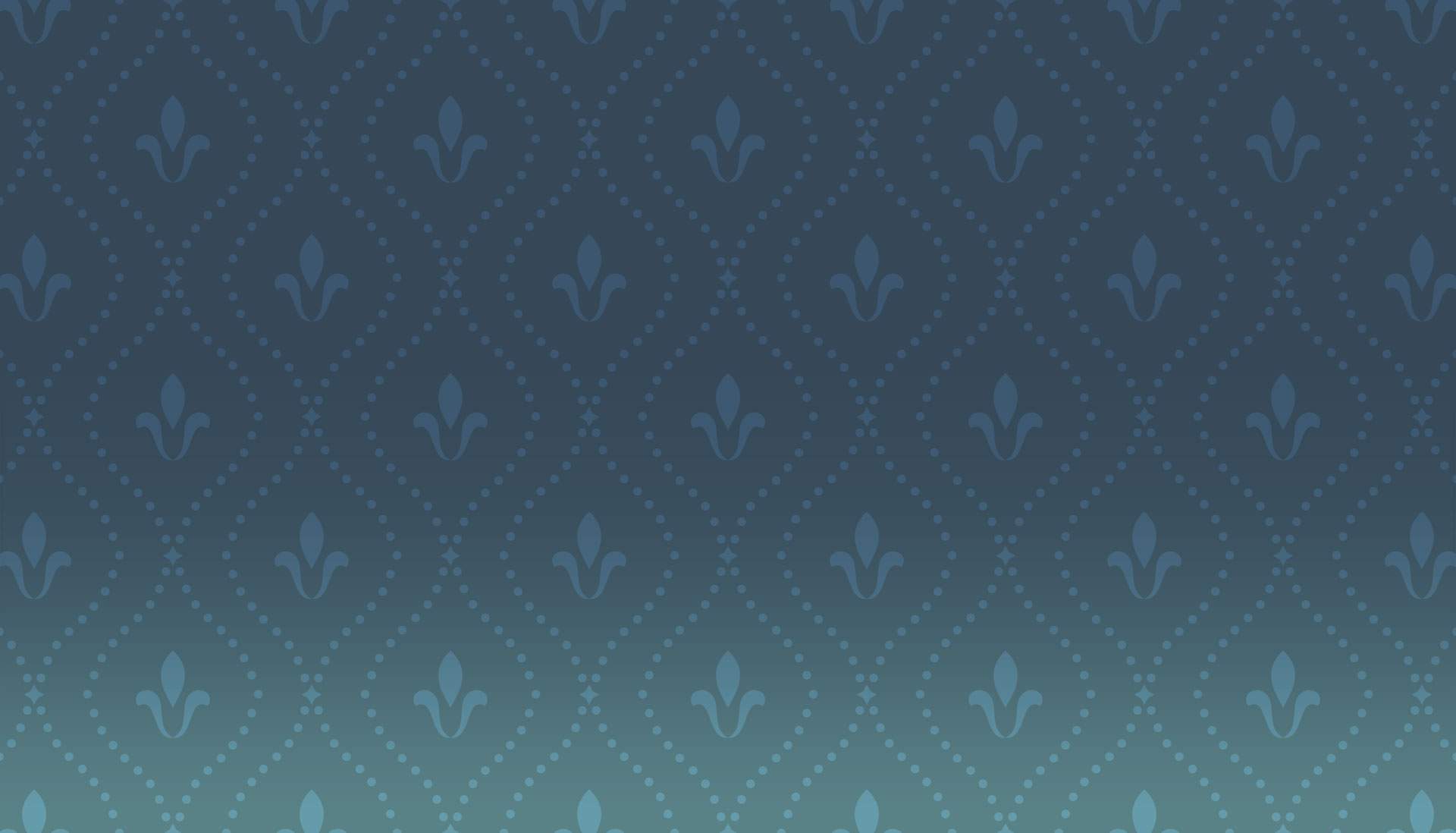 Client Testimonials
Read About How We've Helped Our Clients
"We began our relationship with this law firm in 1995 and have continued that relationship to date. They are very supportive and knowledgeable, professional and responsive. A rare find indeed. More ..."

Yaya M.

"Janine is amazing! The whole staff at Holland McGill Law were always so kind and prompt with responses. Truly helped make a difficult thing as stress free as they could. I appreciate you all!"

Erik C.

"I recently went through a divorce and Janine was amazing!!! Going through a tough time through this divorce Janine was not only professional, compassionate but I felt like I was talking to a friend. ..."

Kerry W.

"I can't imagine anyone finds divorce relaxing but Chandni Patel really put my mind at ease regarding and I felt she was very attentive and listened to all of my concerns. Since this was my first ..."

Kristine M.

"Ms. Janine McGill probated an estate for me, as well as updated a will. She handled everything precisely and in a timely fashion. Ms. Stephanie Christian is the firm's receptionist. She is most ..."

Doyle G.

"Knowledgeable, friendly, professional and most of all, helpful. Could not be happier with this law firm."

Steve S.
Contact Us Today
Request a Free Consultation