Bedford Powers of Attorney Lawyers
Assistance with Powers of Attorney Authorizations in Dallas, Denton, and Tarrant Counties
No one expects to become seriously injured or ill. If you were abruptly unable to communicate, who would be familiar with your preferences and act as your advocate? Who would talk to your doctor and decide what types of medical care you should receive? Who would pay your bills and manage your other financial affairs? When you give someone powers of attorney, you give them permission to carry out these important tasks, giving you the peace of mind of knowing someone will be looking out for you in a worst-case scenario.
At Holland McGill Law, we are proud to help Texans build strong estate plans, which tend to include powers of attorney authorizations. Our Bedford powers of attorney lawyers have decades of combined experience and can help you incorporate this tool into your plan. After taking the time to listen to your goals, we will help you create authorization documents that are tailored to your unique needs and concerns. We recognize that estate planning can sometimes feel uncomfortable, and our compassionate legal professionals are determined to make the process as simple and understandable as possible.
If you are considering giving someone powers of attorney, schedule a free initial consultation by contacting us online or calling (817) 934-5922. We offer our legal services in English and Gujarati.
Types of Powers of Attorney in Texas
There are several different types of powers of attorney authorizations that are recognized in Texas. Keep in mind that not all powers of attorney are used for purposes of estate planning: Someone might also authorize an agent to sign contracts on their behalf, for example, for convenience.
Depending on your situation, you may only need a single power of attorney. In some cases, however, it may be wise to have multiple agents who handle different responsibilities. Our Bedford powers of attorney lawyers can walk you through all available solutions.
Types of powers of attorney include:
General Powers of Attorney. Someone might give someone general powers of attorney if they wish for them to act on their behalf in a wide range of situations. General powers of attorney deactivate if the principal (the person who establishes the power of attorney relationship) becomes incapacitated. Thus, you will not use general powers of attorney for purposes of estate planning.
Durable Powers of Attorney. Durable powers of attorney are fundamentally similar to general powers of attorney but have one key difference: The agent's powers persist when the principal becomes incapacitated. If you wish to give someone powers of attorney that are active throughout your lifetime, including in a situation where you become incapacitated, durable powers of attorney may be the right choice.
Limited Powers of Attorney. Limited powers of attorney are only active for a set amount of time or until a specific task is completed. Someone might give an agent limited powers of attorney to sign a contract, for example.
Springing Powers of Attorney. When someone is given springing powers of attorney, their legal abilities only activate when the principal becomes incapacitated. In other words, if you are only interested in authorizing a power of attorney to act on your behalf if you become unable to communicate, springing powers of attorney may be the appropriate choice.
Medical Powers of Attorney. This specific type of power of attorney authorization gives the agent permission to make health care decisions on the principal's behalf should they become unable to communicate. They will often use advance directives, another estate planning tool, to inform their decision-making.
How Do I Give Someone Powers of Attorney in Texas?
You must be at least 18 years old to give someone powers of attorney. You must also be of sound mind, meaning you must understand what you are doing by signing a power of attorney document. Someone experiencing mental decline may not be able to lawfully sign new powers of attorney authorizations, which is why it is important to proactively set up your estate plan.
In Texas, your power of attorney authorization must also be signed in the presence of a notary public. It is not enough to sign it in the presence of other witnesses. If the document gives your agent permission to handle real estate transactions on your behalf, you must also file the authorization with the applicable county clerks.
Be careful when assigning powers of attorney. Your agent should be someone you trust to make smart decisions. If they will be managing your affairs, they should also be financially literate.
Your agent does owe a fiduciary duty to you, meaning they must act in your best interest. This will not prevent them from making mistakes if they do not understand what they are doing Keep in mind that you can choose to end a power of attorney arrangement at any time, for any reason.
Our Bedford powers of attorney lawyers can help you draft authorization documents and ensure they are consistent with your goals. Our team at Holland McGill Law can also ensure your authorizations are properly executed and enforceable under the law. Should you wish to change a power of attorney arrangement, we can help you take steps to do so.
Have questions about powers of attorney in Texas? Contact us online or call (817) 934-5922 to discuss your case with us.
Meet Our Team
We Treat Every Client Like Family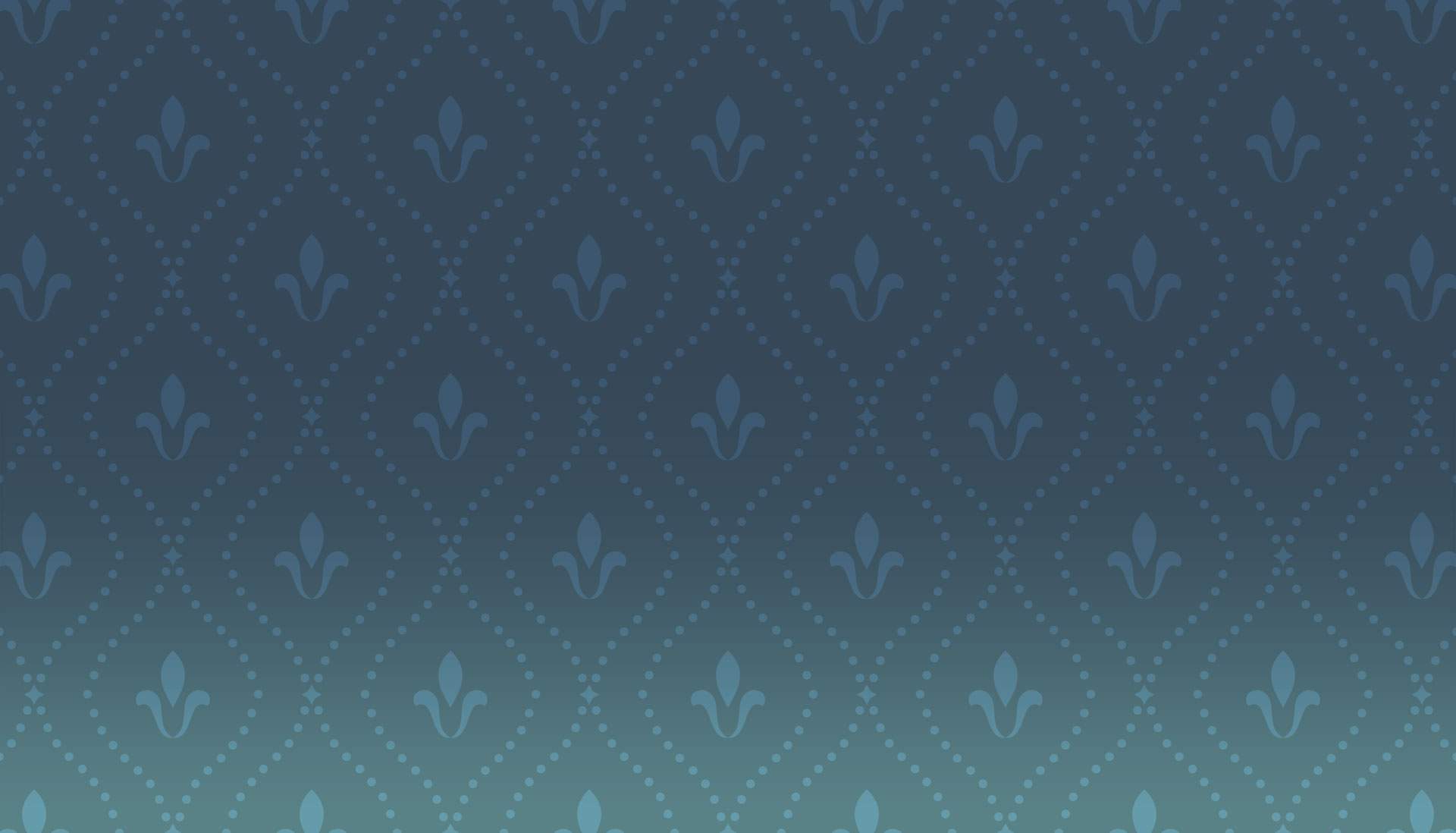 Client Testimonials
Read About How We've Helped Our Clients
"Janine listened to all of my concerns and answered all of my questions."

Elizabeth N.

"Janine is amazing! The whole staff at Holland McGill Law were always so kind and prompt with responses. Truly helped make a difficult thing as stress free as they could. I appreciate you all!"

Erik C.

"Ms. Janine McGill probated an estate for me, as well as updated a will. She handled everything precisely and in a timely fashion. Ms. Stephanie Christian is the firm's receptionist. She is most ..."

Doyle G.

"This law firm is awesome. I have used Janine McGill for over 6 years and I cannot speak highly enough of her. She is kind, compassionate and caring. And very good at what she does. The entire office ..."

Nancy C.

"I can't imagine anyone finds divorce relaxing but Chandni Patel really put my mind at ease regarding and I felt she was very attentive and listened to all of my concerns. Since this was my first ..."

Kristine M.

"I would highly recommend this office for anyone needing services that they provide. They are caring, compassionate, and have great communication from start to finish. If I could, I would give them six ..."

Robert S.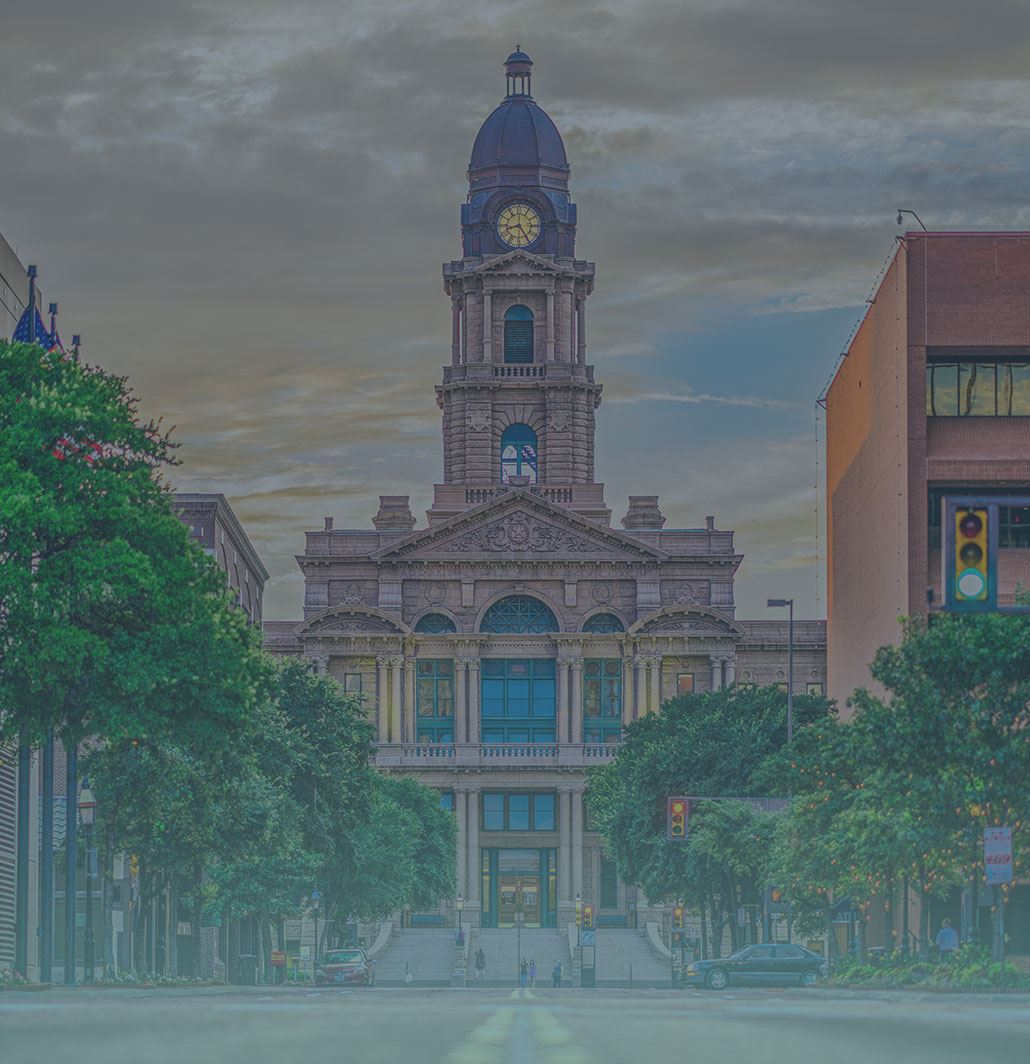 We Listen With Kindness & Empathy

We Provide a Free Initial Consultation

We Have 50 Years of Combined Experience

We Are Passionate About Getting Justice
Contact Us Today
Request a Free Consultation