Wills Attorneys in Bedford, TX
Assisting With Wills in Tarrant County, Dallas County, & Denton County
Having a will in Texas is a cost effective way to distribute your property just as you wish when you pass away. A person who dies without a will is described as "intestate". Texas has laws for intestate succession, but very often the law will not distribute your property the way you prefer. Probating a will in Texas is relatively inexpensive, especially when compared to the process required to distribute the property of a person who dies without a will.
There are several things to consider before consulting with our attorneys about preparing your will. Who will you choose as your Independent Executor? The Independent Executor is the person who identifies and gathers the decedent's assets and distributes them according to the provisions of the will. Who will you choose as the guardian of your minor children? You will also need to consider who will receive your property after you die. You can leave your property to whomever you you wish, including your spouse, children, grandchildren, siblings, nieces, nephews, close friends, and charities.
Minor Trusts
If your will leaves assets to a minor child, grandchild, or another beneficiary, we can create a trust within your will. A trust is a way to protect the assets while the minor beneficiary matures into a responsible adult. You will need to choose a trustee for the trust. The trustee has broad powers to manage the trust assets and to distribute the property to the minor as financial needs arise. When your beneficiary reaches the specified age in your will, then the beneficiary will have full control of the remaining assets and the trust is dissolved.
Powers of Attorney
Powers of attorney are also crucial documents that can save your family and loved ones from stress and financial burden. You need to plan for those times when you cannot manage your own financial affairs or make your own medical decisions due to severe illness or some other incapacitating event. A power of attorney that appoints an agent to make financial and healthcare decisions can be obtained for a very low cost and can save your loved ones thousands of dollars. If you do not appoint an agent through a power of attorney, then your loved ones will likely have to petition the court to appoint a guardian. Guardianship is a time-consuming and expensive process that can be easily avoided by executing a power of attorney.
Save your loved ones time and money by having one of our attorneys prepare you a will package. Our goal is to give you peace of mind so that you can enjoy your life knowing that you have provided for your loved ones. Call us today to get started.
Meet Our Team
We Treat Every Client Like Family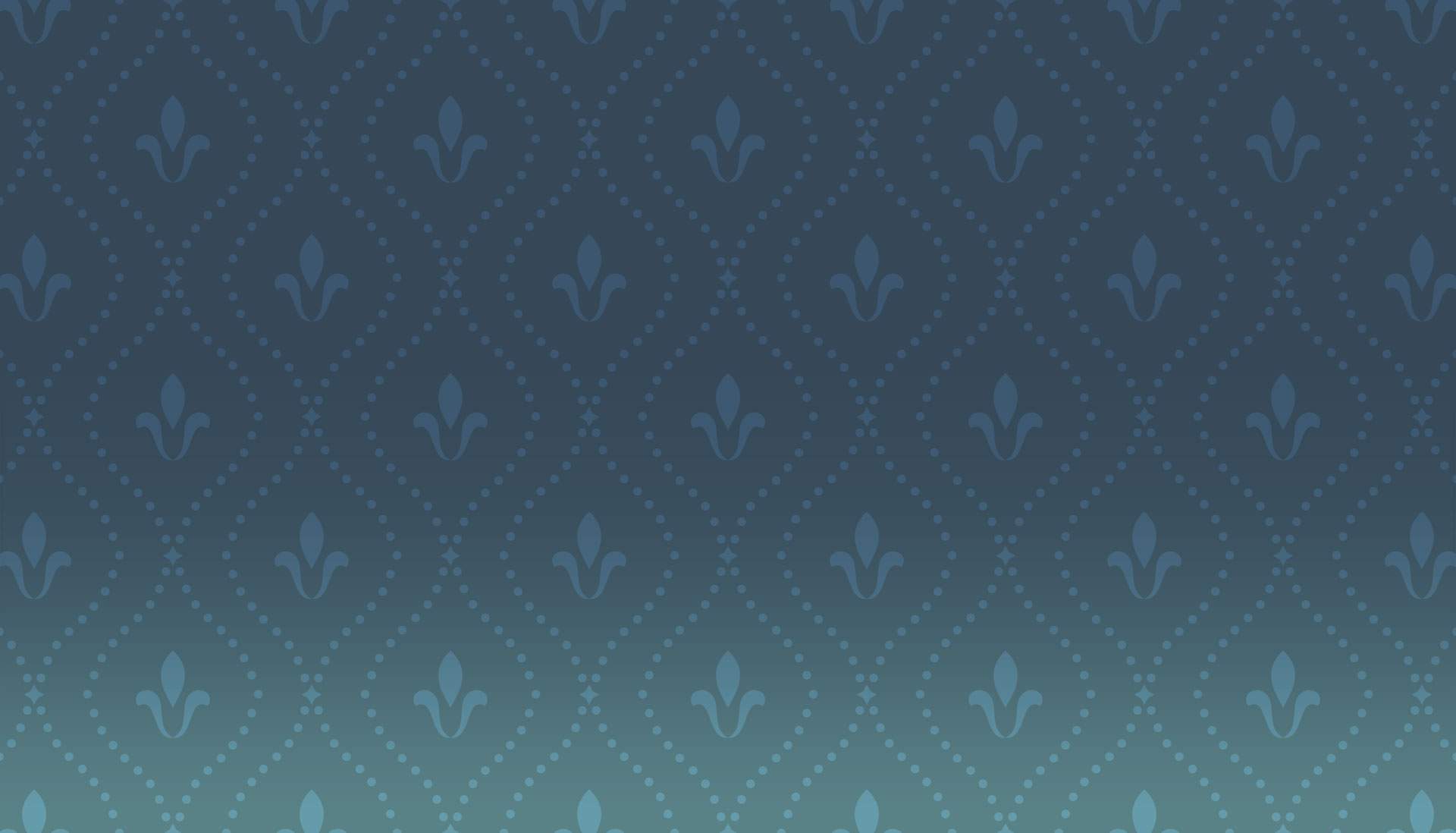 Client Testimonials
Read About How We've Helped Our Clients
"I recently went through a divorce and Janine was amazing!!! Going through a tough time through this divorce Janine was not only professional, compassionate but I felt like I was talking to a friend. ..."

Kerry W.

"I would highly recommend this office for anyone needing services that they provide. They are caring, compassionate, and have great communication from start to finish. If I could, I would give them six ..."

Robert S.

"Knowledgeable, friendly, professional and most of all, helpful. Could not be happier with this law firm."

Steve S.

"We began our relationship with this law firm in 1995 and have continued that relationship to date. They are very supportive and knowledgeable, professional and responsive. A rare find indeed. More ..."

Yaya M.

"Janine is amazing! The whole staff at Holland McGill Law were always so kind and prompt with responses. Truly helped make a difficult thing as stress free as they could. I appreciate you all!"

Erik C.

"Finally an attorney with a heart. She was able to assist my grandmother to ensure her affairs were in order.. Was able to discuss the needs and meet with her directly at her home to ensure everything ..."

Robert B.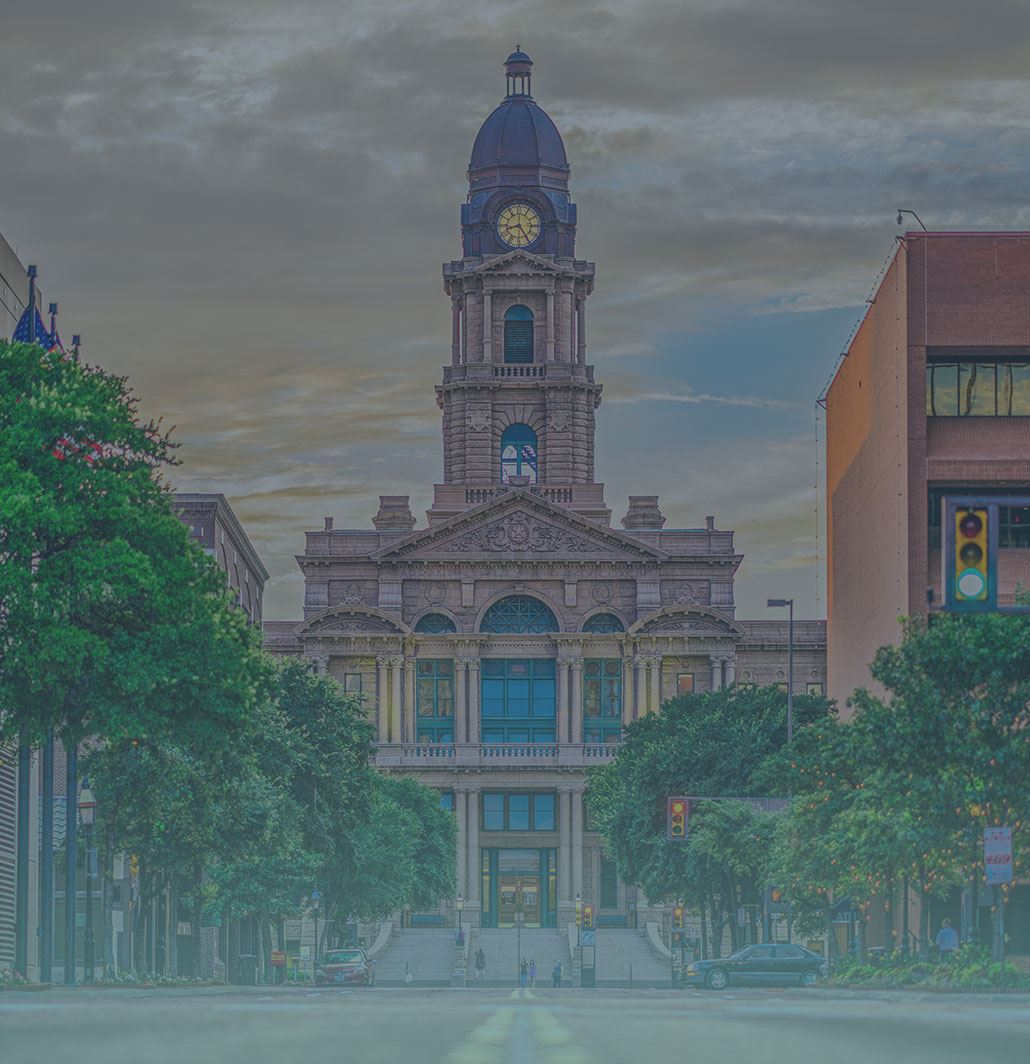 We Listen With Kindness & Empathy

We Provide a Free Initial Consultation

We Have 50 Years of Combined Experience

We Are Passionate About Getting Justice
Contact Us Today
Request a Free Consultation