Divorce Attorneys in Bedford
Thorough & Compassionate Counsel
Divorce can be complicated. Let our knowledgeable attorneys at Holland McGill Law guide you through this process, taking the time to explain the process so you fully understand each step and know what is coming.
Call us at (817) 934-5922 or fill out our online contact form today to find out more about how our Bedford divorce lawyers can assist you.
Filing for Divorce in Texas
Texas allows spouses to file for a "no-fault" divorce. This means both spouses recognize that their relationship has gotten to the point where it can no longer be fixed.
Texas also allows for a fault divorce, meaning one spouse was the main reason breakdown of the marriage. Fault divorce grounds include adultery, abuse, or abandonment. Fault divorce does not require a separate procedure; the "fault" most likely will come into play when the property is being divided.
The Steps of Filing for Divorce in Texas
Before filing for divorce, one of the spouses must have continuously lived in Texas for at least 6 months and continuously lived in the county where the divorce is being filed for at least 90 days.
The next step in the process is for the other spouse to file an "answer" and either acknowledge or take issue with the original divorce claim.

The "answer" must typically be filed within 20 business days of the initial filing.
During this time period, however, the court may issue temporary orders for custody and support for spouses and children.

The next phase is a discussion and discovery period for the spouses to agree on property division, confirmation of separate property, and provisions relating to any children.

If this cannot be done, the spouses will likely go to mediation either by agreement or by court order.
Divorce Mediation in Texas
The goal of mediation is to attempt to resolve these issues before the matter must go to a trial. Cases that settle at mediation can save both spouses thousands of dollars by avoiding a final trial.
If mediation fails, and the spouses are unable to come to an agreement, the divorce will then move onward to an evidence and argument-based trial. Having an experienced attorney at this stage is crucial, as court hearings demand knowledge of court-specific rules of argument, evidence, and conduct.
Our experienced family law attorneys will be able to provide the necessary legal knowledge, insight, and guidance for spouses going through a divorce.
Additional Issues Pertaining to Divorce in Texas
Any individual who has personally experienced divorce or knows someone who has knows that the dissolution of a marriage is never as simple as just ending the marriage. There is much more to divorce than what the spouses themselves even consider. A family law attorney knows the always evolving law, the pertinent case law, and has the experience to target issues and deal with them appropriately. Our experienced lawyers are the key to protecting your interests.
Spousal Support
In Texas, some spouses may be able to get temporary spousal maintenance while the divorce is pending. This is because income during marriage is community property. The higher-earning spouse may have to pay the lower-earning spouse some spousal support. In most cases, the court seeks to equalize income between the parties while the case is pending.
Alimony in Texas
Post-divorce alimony or court-ordered spousal support are much more difficult to get in Texas. There are a multitude of factors that a court may consider to determine if a spouse should receive spousal support. Before a court can even consider spousal support, the parties must have been married for at least 10 years.
Post-divorce alimony is money that is paid to a former spouse as a result of an agreement between the spouses. Alimony is enforced under contract law principles. Alimony is also relatively uncommon, but there are cases where one spouse may agree to pay alimony for a limited time.
Our lawyers have the knowledge to assist you with determining the likelihood of receiving post-divorce spousal support.
Property Division
Texas courts must divide community property in a just and right manner. Property possessed by either spouse during the marriage is presumed to be community property. Some spouses are concerned that their spouse will take everything. Rest assured this scenario is very uncommon in Texas. An experienced attorney will help you understand the likely outcome of your property division case. It helps to have an attorney on your side who is compassionate and understands your needs as a client.
If you or a loved one is undergoing divorce proceedings, contact our office today at (817) 934-5922 to schedule your consultation with one of our Bedford family law attorneys.
Meet Our Team
We Treat Every Client Like Family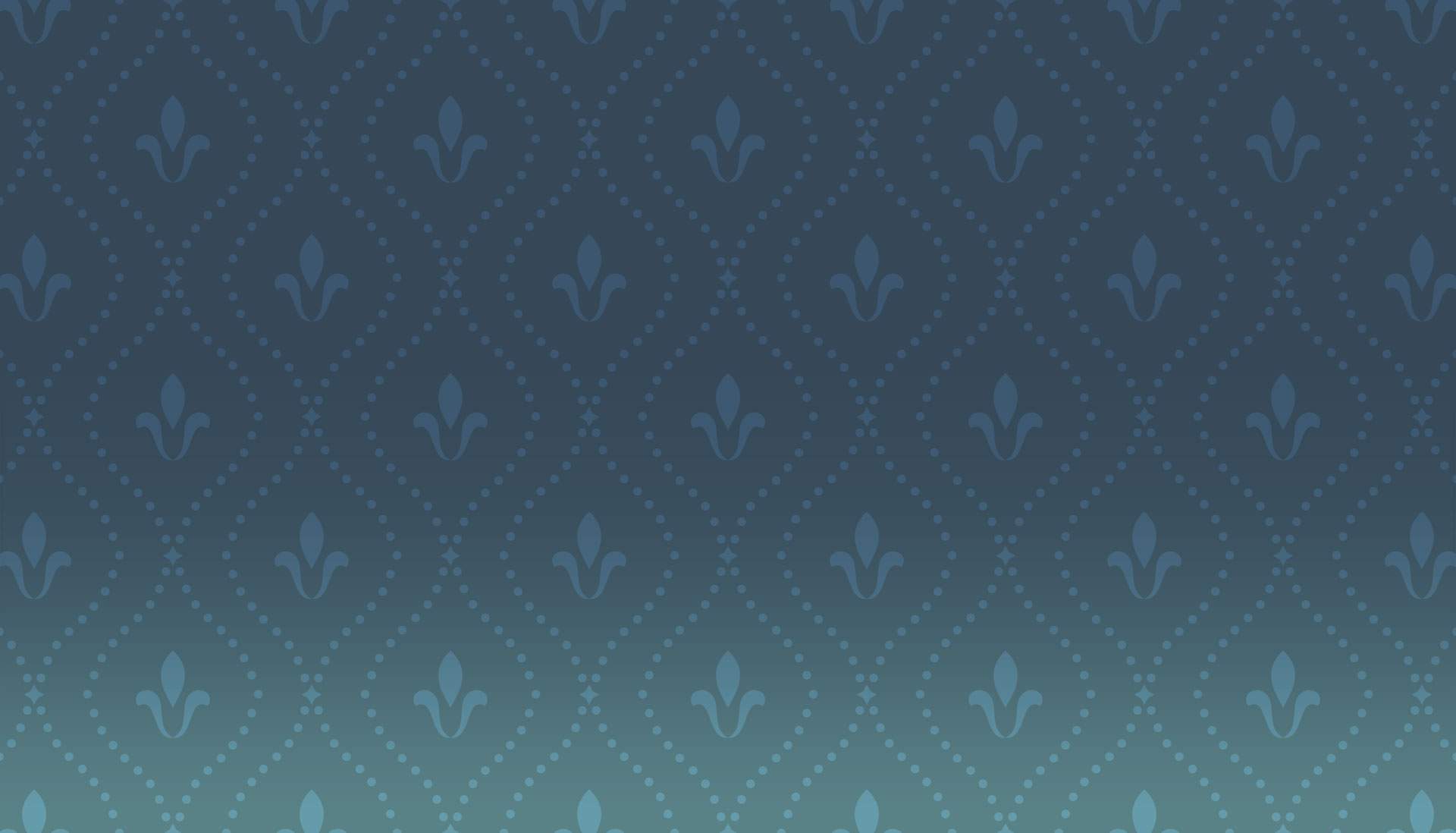 Client Testimonials
Read About How We've Helped Our Clients
"Janine listened to all of my concerns and answered all of my questions."

Elizabeth N.

"I recently went through a divorce and Janine was amazing!!! Going through a tough time through this divorce Janine was not only professional, compassionate but I felt like I was talking to a friend. ..."

Kerry W.

"We began our relationship with this law firm in 1995 and have continued that relationship to date. They are very supportive and knowledgeable, professional and responsive. A rare find indeed. More ..."

Yaya M.

"Finally an attorney with a heart. She was able to assist my grandmother to ensure her affairs were in order.. Was able to discuss the needs and meet with her directly at her home to ensure everything ..."

Robert B.

"This law firm is awesome. I have used Janine McGill for over 6 years and I cannot speak highly enough of her. She is kind, compassionate and caring. And very good at what she does. The entire office ..."

Nancy C.

"I can't imagine anyone finds divorce relaxing but Chandni Patel really put my mind at ease regarding and I felt she was very attentive and listened to all of my concerns. Since this was my first ..."

Kristine M.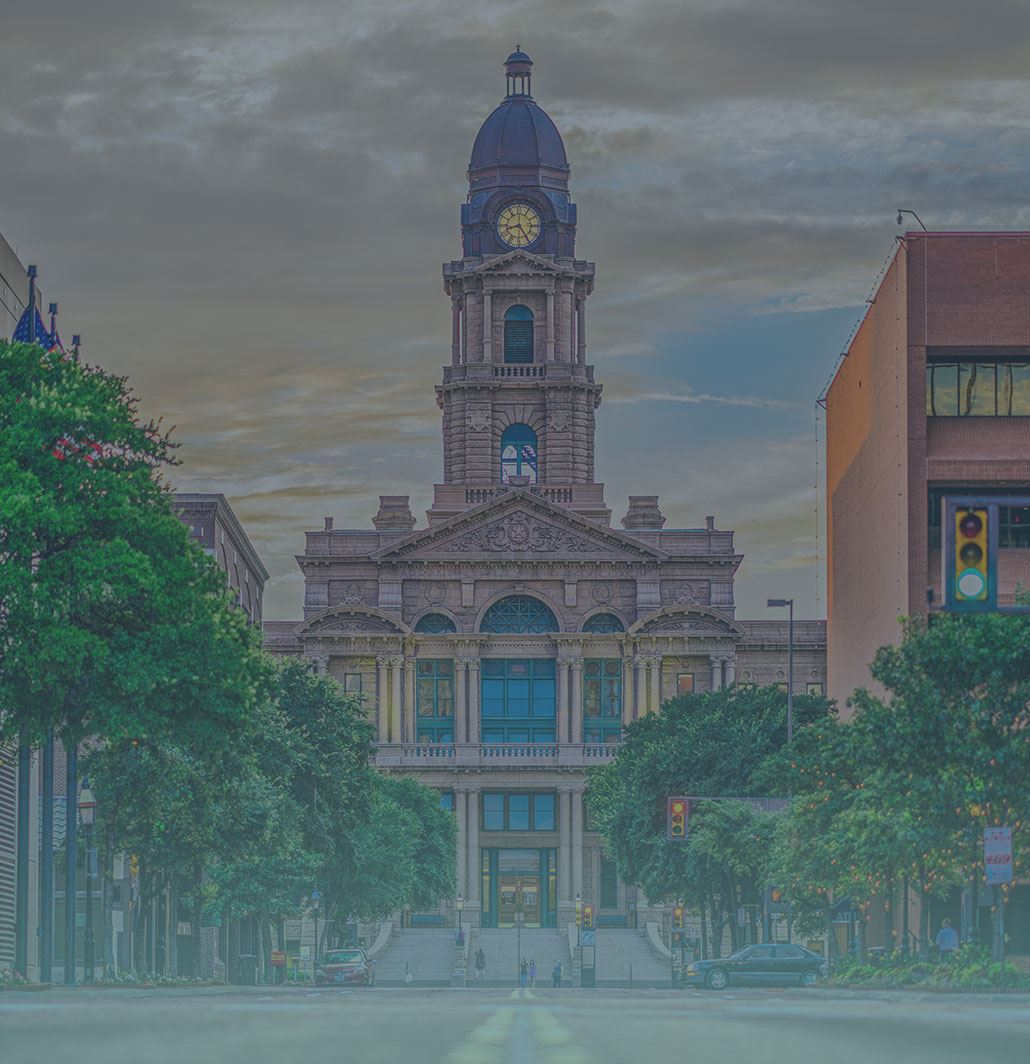 We Listen With Kindness & Empathy

We Provide a Free Initial Consultation

We Have 50 Years of Combined Experience

We Are Passionate About Getting Justice
Contact Us Today
Request a Free Consultation