Bedford Custody Modification Attorneys
Helping Court Orders Evolve with Your Family's Needs
When an order for conservatorship, possession, and access is entered with the court, it is based upon the circumstances of the family at that time. What worked at the time of a divorce, or at the time of a child's birth, may not work forever. Material changes in circumstances like a new job, job loss, and relocation are quite common and may be grounds to modify a prior court order. Conservatorship, possession and access, and child support may be modified until a child is 18 and has graduated from high school.
---
At Holland McGill Law, our custody modification lawyers in Bedford can help clients seek alterations to existing orders if their needs have changed. Call (817) 934-5922 or contact us online today to learn more.
---
How to Petition for a Child Custody Modification in TX
In Texas, certain situations allow a person to petition the court for a change or a modification to the custody order.
The parent with primary custody has given up their rights.
The parent who has the exclusive right to determine the child's primary residence has voluntarily given up the primary care or possession of the child for at least six months. In this circumstance, the order is often modified to change which parent pays child support and which parent has the possession and access schedule. Often there is also a modification of the rights and duties of the parents. This ground does not apply to a parent who temporarily relinquishes primary care due to military deployment.
The circumstances of the parents have changed substantially and materially
Substantial and material changes in circumstances can be almost any change in life circumstances. Most often, a change in employment that affects income is the source of modifications. If a person's work schedule changes, they may need a change to the possession and access schedule, especially if the parents have shared custody of a child. Other significant changes include relocation, criminal convictions, substance abuse issues, or other lifestyle changes.
The child is at least 12 years old and wishes to express to the Court the name of the person whom the child prefers to have the exclusive right to designate the child's primary residence.
The child must express his or her desire to the judge in chambers. The child must very clearly specify that he or she desires a change in his or her primary residence.
Modifying a Custody Order in the Best Interest of the Child
In addition to the above grounds, the modification must also be proven to be in the best interest of the child.
How to Win a Custody Modification Case in Texas

Following the appropriate legal process will increase the chances of a successful outcome in your custody modification case. You can win a custody modification case in Texas using the following process:
Identify a change in circumstances.

Assess the reasons for seeking a custody modification and determine if there has been a substantial change in circumstances affecting the child's well-being. Examples of such changes could include:

Relocation
Parental instability
Significant changes in the child's needs

Consult with an attorney with experience in child custody modification in Texas.

Schedule a consultation with experienced custody modification attorneys who can assess the viability of your case and guide you through the legal process. They will help you understand the requirements, gather necessary evidence, and build a strong argument to support your modification request.

Prepare the necessary legal documents.

This will include documents such as a Petition to Modify Child Custody. This document outlines the requested changes, reasons for modification, and supporting evidence.

File the Petition with the appropriate family court in the county where the original custody order was issued.

Pay any required filing fees and ensure the petition is properly served to the other parent or parties involved.

Present evidence and attend hearings.

Attend all scheduled court hearings, where you may be required to provide testimony and present your case before the judge.
The custody modification attorneys at Holland McGill Law, PLLC in Bedford, Texas, can provide guidance throughout the process.
Having an experienced custody modification attorney by your side can significantly enhance your chances of achieving a favorable outcome. Our custody modification lawyers can provide legal expertise, advocate for your interests, and guide you through the complexities of Texas custody modification laws.
Filing for a Custody Modification
Your attorney will help you determine if you have appropriate grounds to petition the court for a modification. Your attorney will also guide you through the modification process. There are times when a petition may be filed and then the parents of the child reach an agreement without the need for any court intervention other than a signature from the judge on a final order.
Unfortunately, there are many modifications that require steps such as:
Hearings
Discovery
Mediations
Final trials
Your attorney will help you in each step of the process, ensuring that it goes as smoothly as possible, with an optimal outcome.
Temporary Custody Orders for Emergency Situations
There are emergency situations where a child is in danger and the court can intervene to restrict a parent's access to the child. Your attorney will help you get temporary orders in place while the modification suit is pending to protect your child from harm or a harmful environment.
---
---
Meet Our Team
We Treat Every Client Like Family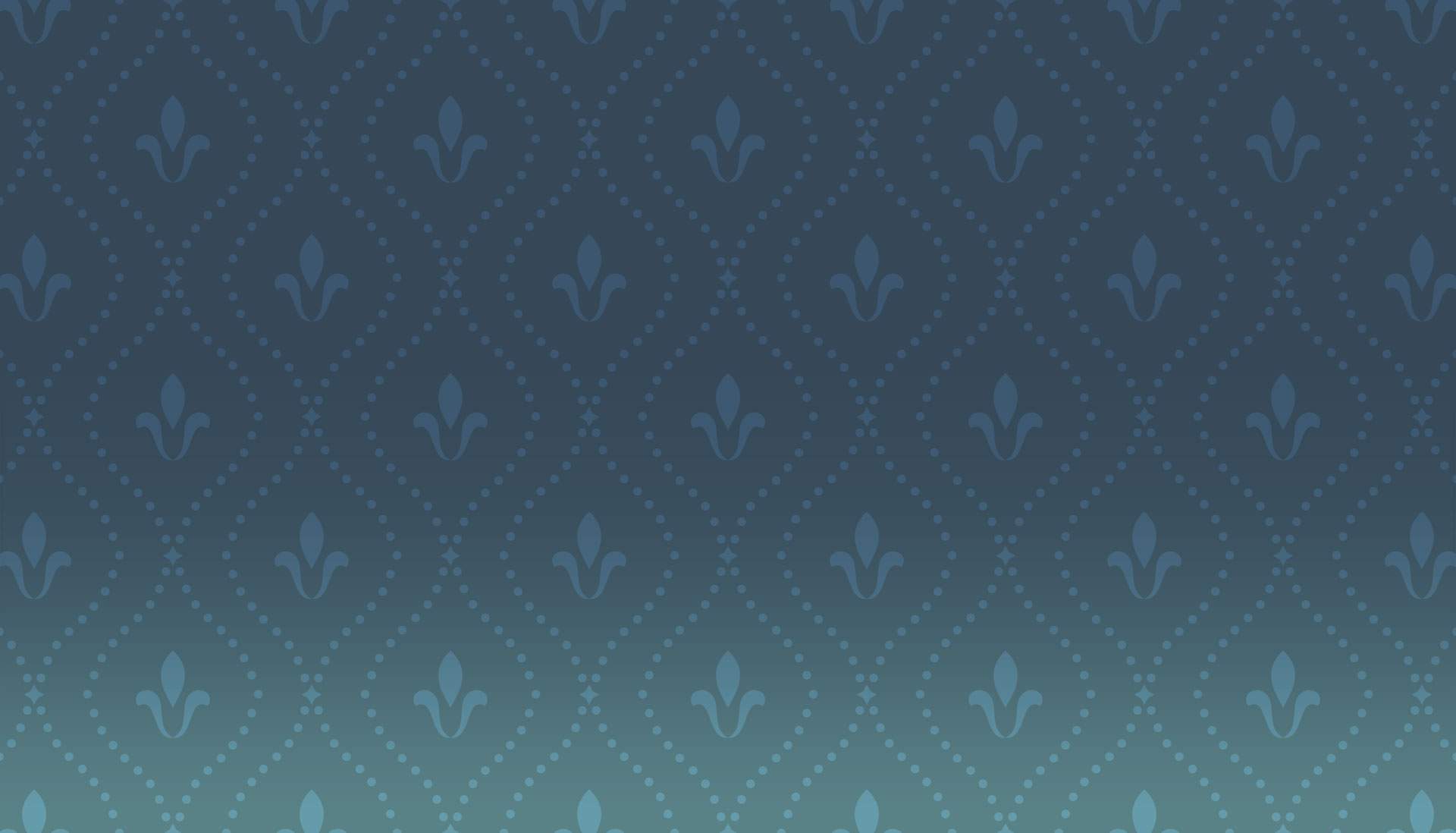 Client Testimonials
Read About How We've Helped Our Clients
"Janine is amazing! The whole staff at Holland McGill Law were always so kind and prompt with responses. Truly helped make a difficult thing as stress free as they could. I appreciate you all!"

Erik C.

"Finally an attorney with a heart. She was able to assist my grandmother to ensure her affairs were in order.. Was able to discuss the needs and meet with her directly at her home to ensure everything ..."

Robert B.

"I would highly recommend this office for anyone needing services that they provide. They are caring, compassionate, and have great communication from start to finish. If I could, I would give them six ..."

Robert S.

"Knowledgeable, friendly, professional and most of all, helpful. Could not be happier with this law firm."

Steve S.

"Janine listened to all of my concerns and answered all of my questions."

Elizabeth N.

"We began our relationship with this law firm in 1995 and have continued that relationship to date. They are very supportive and knowledgeable, professional and responsive. A rare find indeed. More ..."

Yaya M.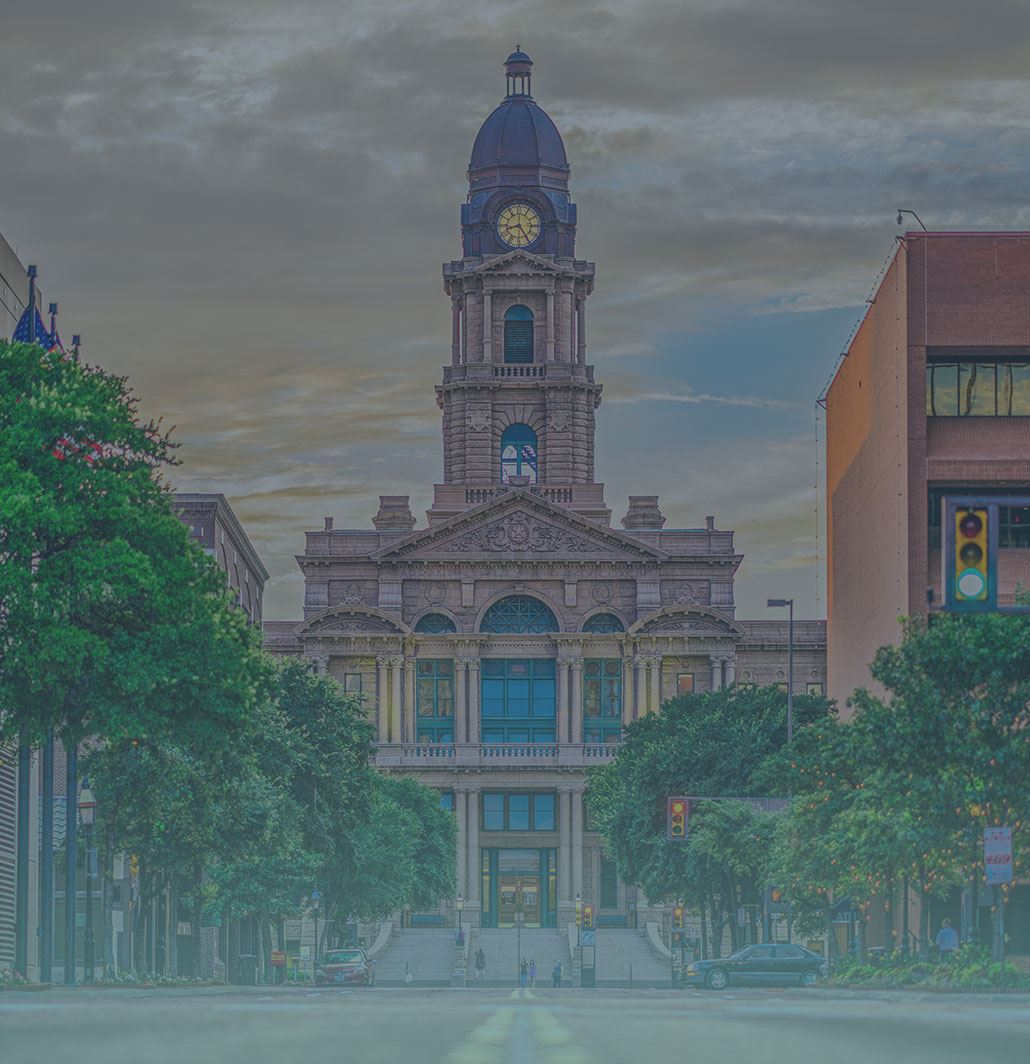 We Listen With Kindness & Empathy

We Provide a Free Initial Consultation

We Have 50 Years of Combined Experience

We Are Passionate About Getting Justice
Contact Us Today
Request a Free Consultation