Bedford Child Custody Lawyer
Representing Parental Rights in Tarrant County, Dallas County, & Denton County, TX
When parents break up or divorce, there is often a dispute regarding custody of their children. Conservatorship, possession, and access are the legal terms used in Texas to define a parent's rights, duties, and visitation schedules.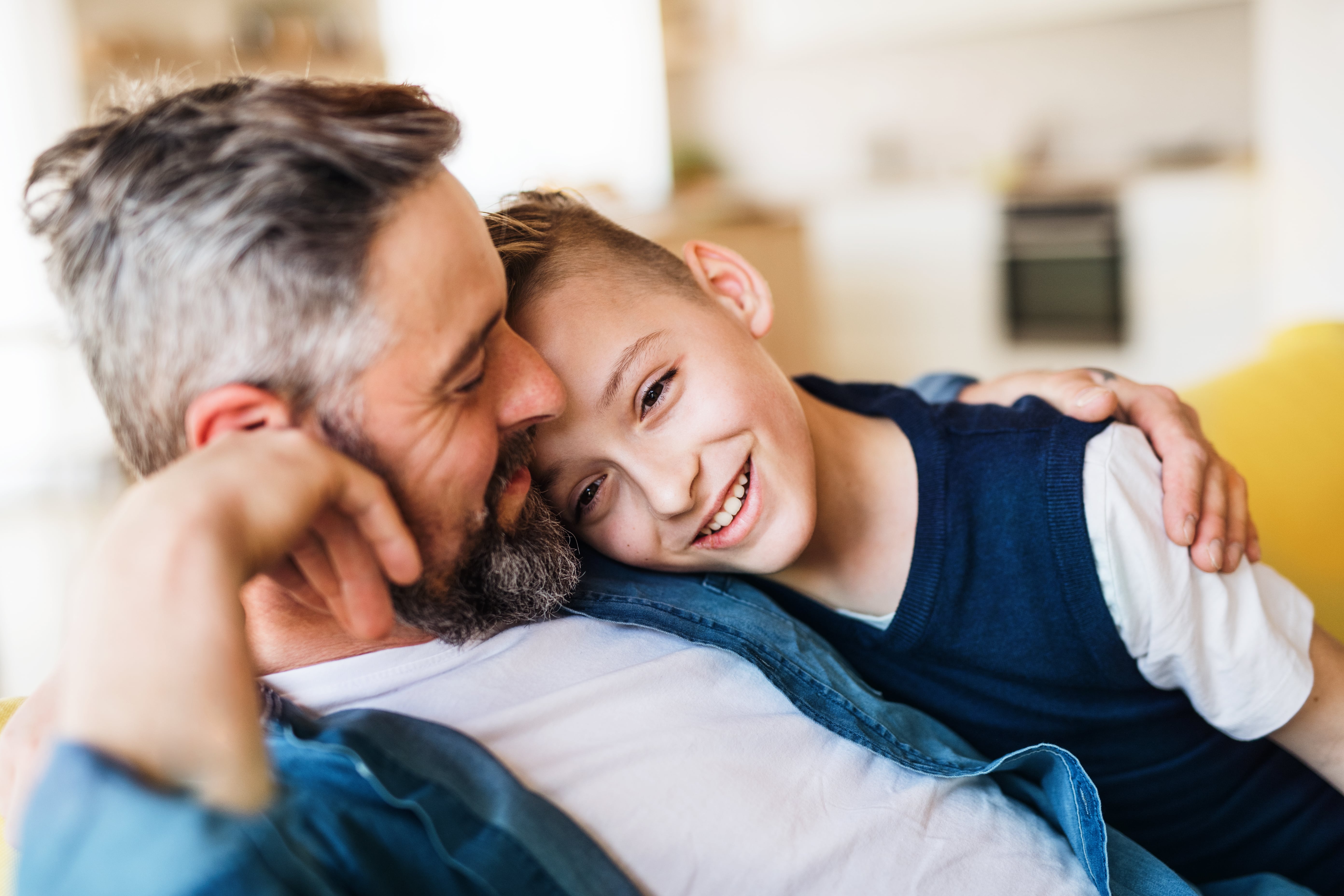 The Best Interest of the Child
When making a determination about parental conservatorship and possession of the child, the court's primary consideration is always "the best interest of the child." The overriding policy of the Texas Family Code is to assure that both parents have frequent contact with their children and to encourage parents to share parenting responsibilities. The family courts will consider the safety and stability of the child's environment in its decisions. Like any family law matter, child custody battles can be arduous and stressful.
It is imperative to have one of our family law attorneys to analyze your unique circumstances to provide counsel and guidance through these proceedings, so call our family law firm in Bedford, TX, today!
---
Are you involved in a complex child custody dispute? Contact the child custody attorneys in Bedford, Texas, at Holland McGill Law, PLLC for representation today.
---
How Long Does a Child Custody Case Take in Texas?
A contested child custody case in Texas can take over a year. However, an uncontested custody case can be only a couple of months or less. Many fall between these two extremes, and most parents eventually settle with the help of a mediator. However, sometimes there are good reasons to go to a trial on a custody matter.
Does It Matter Who Files for Custody First in Texas?
In most custody cases, it doesn't matter who files first in Texas. That being said, there are some benefits to filing first — and whether or not these benefits are meaningful enough to warrant making a quick decision will depend on your circumstances.
How do the Texas Family Courts Determine Custody?
There are cases where a court may decide that joint managing conservatorship or a standard possession schedule is not in the best interest of the child. Basically, a court may consider any relevant factor in determining conservatorship, possession, and access.
The most common factors include:
The child's emotional and physical needs: The court may consider how a parent meets, or fails to meet, the emotional and physical needs of the child.
Age of the child: The needs of a child under age 3 are very different than the needs of a teenager. The family court will consider the age of the child in its determination.
Parent involvement: The family court in TX may consider whether both parents have been involved in child-rearing. For example, does one parent travel a lot for work? Does one parent have an inconsistent work schedule that affects the amount of time that parent can spend with the child?
The preference of the child: Starting at the age of 12, Texas family courts may consider the opinions of the child.
Past and potential harmful actions: A history and ongoing pattern of physical abuse or substance abuse can strongly affect the outcome of child custody cases, even resulting in supervised visitation.
Understanding the Different Types of Child Custody
When it comes to child custody cases, it's important to understand the different types of custody arrangements that can be established. The courts in Texas recognize two main types of child custody:
Physical Custody: This refers to where the child will primarily reside and spend their time. It involves determining the physical care and supervision of the child.
Legal Custody: This refers to the right and responsibility to make important decisions regarding the child's upbringing, such as education, healthcare, and religious upbringing.
Within these types of custody, various arrangements can be made to suit the unique needs of each family. Some common custody arrangements include:
Sole Custody
Joint Custody
Split Custody
Our experienced Bedford child custody lawyers at Holland McGill Law, PLLC can guide you through the complexities of child custody laws and help you understand the different types of custody arrangements available. We will work closely with you to protect your parental rights and ensure the best interests of your child are met.
What is a Standard Possession Order in TX?
There is a presumption in Texas that a Standard Possession Order for visitation is in the best interest of the child. Typically one parent has the right to determine the primary residence of the child and the other parent has visitation. There are many variations to the Standard Possession Order that may be reached by agreement. In fact, more and more parents are agreeing to equal possession schedules. Our custody lawyers can help you craft a possession schedule that works for you and your family.
How Does Child Support Work in Texas?
The Texas Family Code sets forth guidelines for determining the amount of child support. Child support is calculated by multiplying the non-custodial parent's net resources by a percentage determined according to the number of children affected by the suit.
The percentage changes based on the number of children that are subject to the suit.
The percentage may be reduced for a parent who has other children he or she is required to support from another relationship.
The Code provides a guideline, but there are factors that may be considered to increase or decrease child support. There are even situations where neither parent pays the other parent child support due to equal earnings and equal possession of the child.
Our skilled custody lawyers serving Bedford can assure that you receive, or pay, the appropriate amount of support.
---
Contact our family law firm for a consultation with one of our Bedford child custody lawyers online here or by calling

(817) 934-5922

.
---
Helpful Resources
Meet Our Team
We Treat Every Client Like Family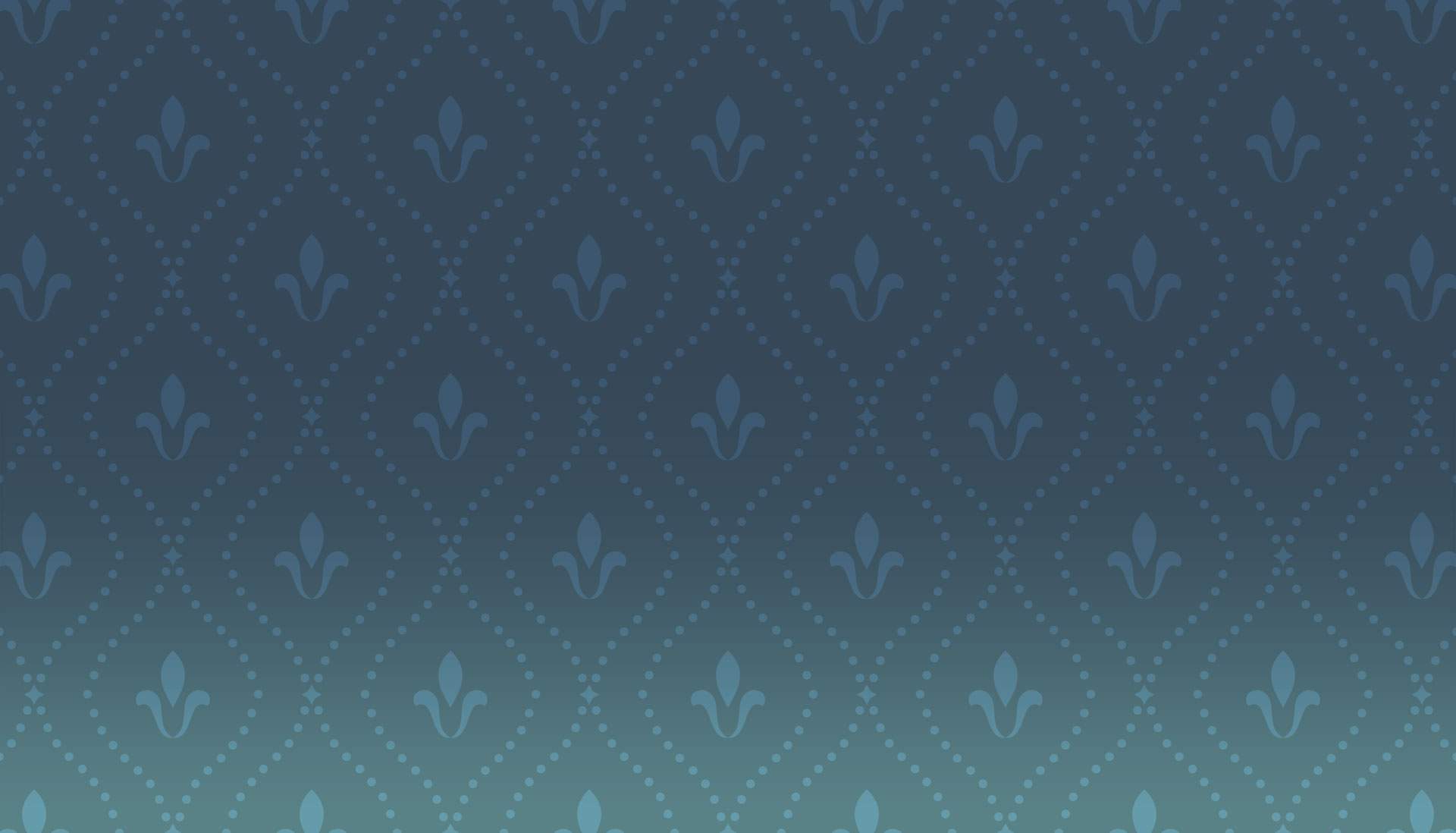 Client Testimonials
Read About How We've Helped Our Clients
"I would highly recommend this office for anyone needing services that they provide. They are caring, compassionate, and have great communication from start to finish. If I could, I would give them six ..."

Robert S.

"Finally an attorney with a heart. She was able to assist my grandmother to ensure her affairs were in order.. Was able to discuss the needs and meet with her directly at her home to ensure everything ..."

Robert B.

"Janine listened to all of my concerns and answered all of my questions."

Elizabeth N.

"Ms. Janine McGill probated an estate for me, as well as updated a will. She handled everything precisely and in a timely fashion. Ms. Stephanie Christian is the firm's receptionist. She is most ..."

Doyle G.

"This law firm is awesome. I have used Janine McGill for over 6 years and I cannot speak highly enough of her. She is kind, compassionate and caring. And very good at what she does. The entire office ..."

Nancy C.

"I recently went through a divorce and Janine was amazing!!! Going through a tough time through this divorce Janine was not only professional, compassionate but I felt like I was talking to a friend. ..."

Kerry W.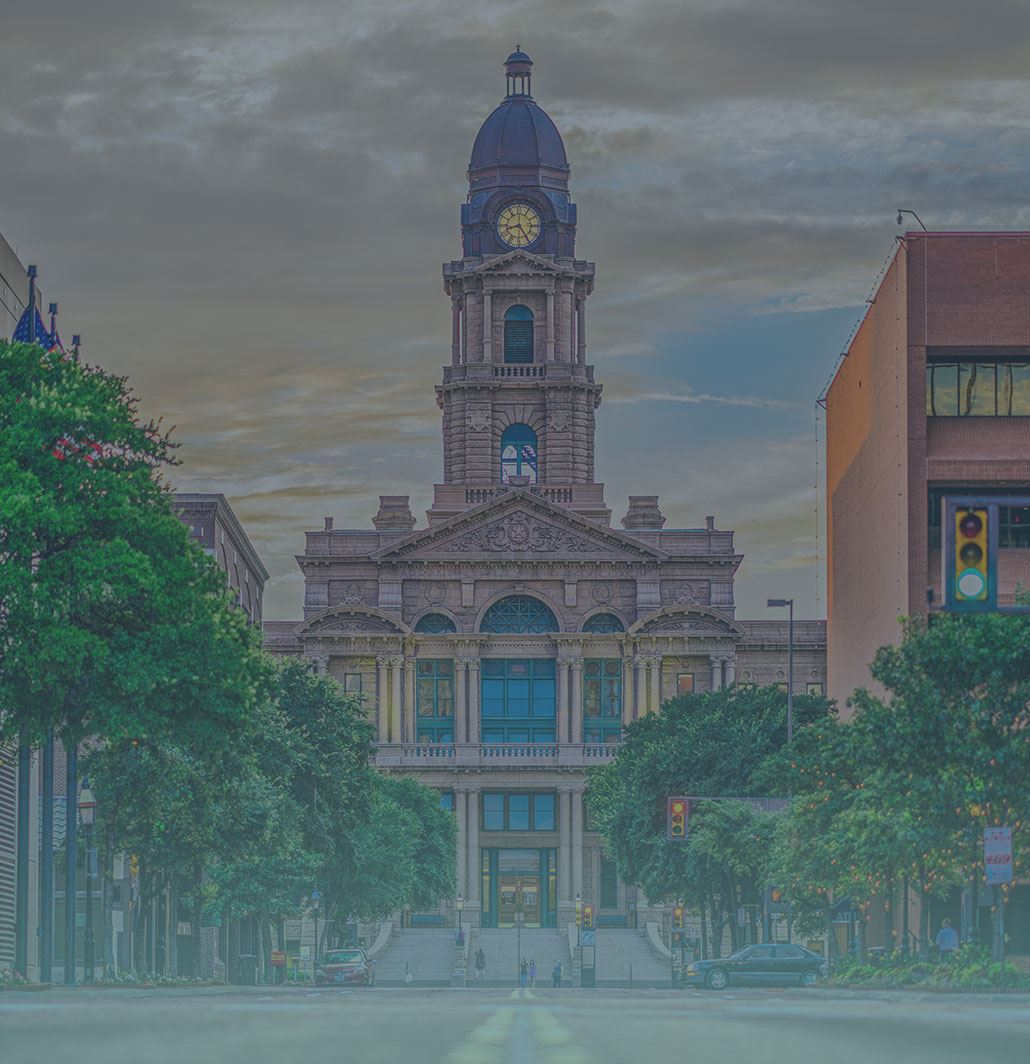 We Listen With Kindness & Empathy

We Provide a Free Initial Consultation

We Have 50 Years of Combined Experience

We Are Passionate About Getting Justice
Contact Us Today
Request a Free Consultation