Experienced Paternity Attorneys in Bedford, TX
Paternity Lawyers Serving Families in Tarrant County
"Paternity" is the legal fatherhood of a child or children. In Texas, once paternity is either proven or accepted, the father of the child may be held responsible for certain matters when it comes to the child. If a child is born to married parents, the husband of the woman giving birth will be listed on the child's birth certificate. However, if a child is born to unmarried parents, paternity must either be sought out by a mother or accepted by the true father of the child. If the father does not accept paternity at the time of the child's birth, the child has no legal father until paternity is proven.
For more information, speak to one of our experienced Bedford paternity attorneys by contacting us online or calling (817) 934-5922.
Establishing Paternity In Texas
Paternity can be established a number of ways in Texas. The most straightforward and simple way is for the father to voluntarily sign an acknowledgment of paternity. This form is basically an affidavit that acknowledges a person as the father of a child and grants him the relevant rights and responsibilities that come with it.
Establishing paternity through involuntary means is the process of going through the court to request that paternity be established through legal action. The mother must have an idea of who she believes the child's potential father to be and must file a Petition to Adjudicate Parentage. If the father does not appear in court, the judge may sometimes issue a default order, and declare him the father in his absence.
If the father shows up to the court hearing he may dispute the claim if he does not believe himself to be the father. If the paternity is in dispute the court will likely make an order for DNA testing. DNA testing in Texas is done with a cheek swab. These swabs are then sent to a DNA testing facility to check for a match. The court will rule on whether or not the test results are a match. If there is a match, then the father will be held responsible as a parent for the child.
Once paternity is established, the court will set for orders for child support, possession, and access.
How Our Experienced Paternity Lawyers Can Help
If you are the father of the child, but you are not married to your child's mother you do not have any parental rights until you take some action.
Call our family law firm to help you gain your rights. If you are an unmarried mother of a child whose father refuses to financially support his child, then call Holland McGill Law today to help you obtain child support.
If you have any questions, contact our experienced paternity lawyers online here or give us a call today!
Meet Our Team
We Treat Every Client Like Family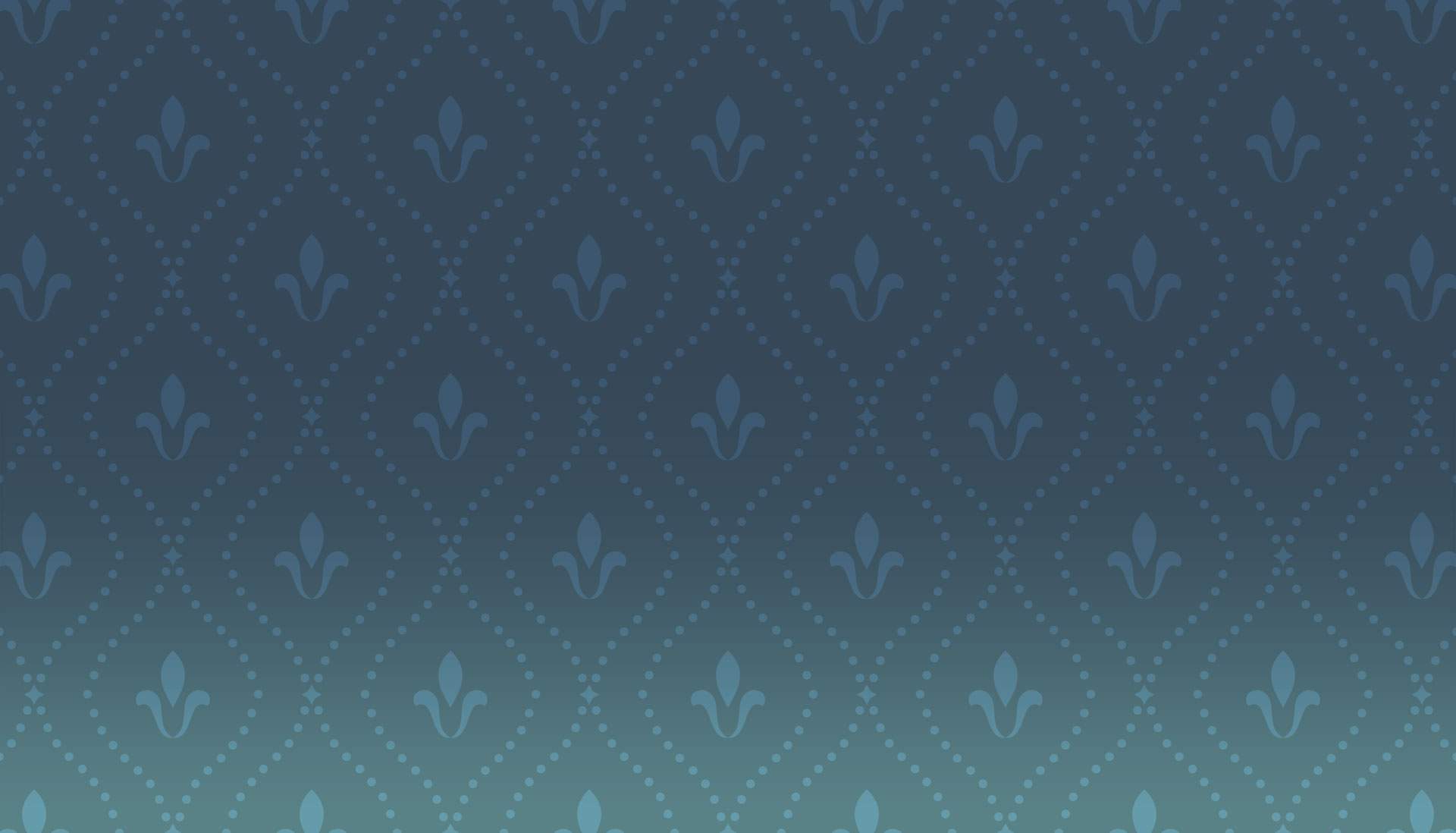 Client Testimonials
Read About How We've Helped Our Clients
"Knowledgeable, friendly, professional and most of all, helpful. Could not be happier with this law firm."

Steve S.

"I would highly recommend this office for anyone needing services that they provide. They are caring, compassionate, and have great communication from start to finish. If I could, I would give them six ..."

Robert S.

"I recently went through a divorce and Janine was amazing!!! Going through a tough time through this divorce Janine was not only professional, compassionate but I felt like I was talking to a friend. ..."

Kerry W.

"Finally an attorney with a heart. She was able to assist my grandmother to ensure her affairs were in order.. Was able to discuss the needs and meet with her directly at her home to ensure everything ..."

Robert B.

"I can't imagine anyone finds divorce relaxing but Chandni Patel really put my mind at ease regarding and I felt she was very attentive and listened to all of my concerns. Since this was my first ..."

Kristine M.

"We began our relationship with this law firm in 1995 and have continued that relationship to date. They are very supportive and knowledgeable, professional and responsive. A rare find indeed. More ..."

Yaya M.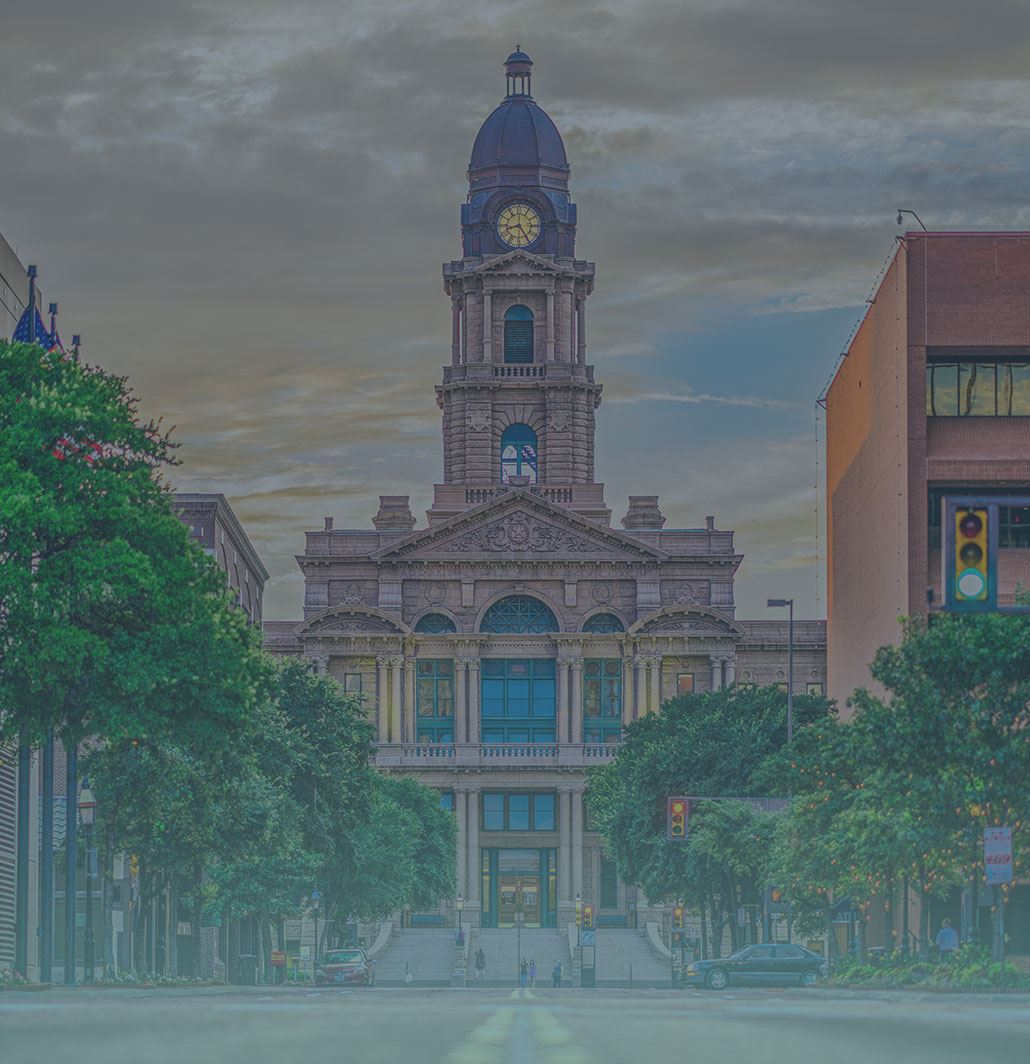 We Listen With Kindness & Empathy

We Provide a Free Initial Consultation

We Have 50 Years of Combined Experience

We Are Passionate About Getting Justice
Contact Us Today
Request a Free Consultation