Bedford Letters Testamentary Attorneys
Helping Texans Obtain Letters Testamentary in Dallas, Denton, and Tarrant Counties
At the beginning of the probate process, one or more personal representatives are appointed to oversee and manage the deceased person's estate. Hopefully, the deceased's will names an executor, who will be responsible for handling many probate responsibilities. Before the executor can start, however, they will need letters testamentary from a Texas court.
If your loved one has recently passed away and you were named as their executor in their will, our team at Holland McGill Law can help you efficiently navigate probate. After evaluating the circumstances of the deceased's estate, we can review all available probate options, including muniment of title proceedings. If appointing a personal representative will be necessary, our Bedford letters testamentary lawyers can help you obtain authorization from the applicable court and walk you through your responsibilities as the estate's executor. We have decades of combined experience and can provide the tailored, compassionate advice you need to quickly move through this process.
Contact us online or call (817) 934-5922 to schedule a free initial consultation today. We offer our legal services in English and Gujarati.
How to Obtain Letters Testamentary in Texas
In Texas, letters testamentary are only issued if there is a valid will. If there is no will, an heir of the deceased will petition the court and request to act as the estate administrator.
If there is a valid will, the document should name the deceased's preferred executor. It is this executor's responsibility to start the probate process by filing an application with the appropriate county court. Generally, this must be done within four years of the deceased's passing, though exceptions can be made if a will was only discovered later.
Upon receiving an executor's application, the court will schedule a hearing and review all relevant materials, including the will itself. Interested parties will have a chance to contest the validity or enforceability of the will, including the deceased's choice of executor.
If there is no conflict and the court accepts the will as valid, letters testamentary are typically issued within 30 days of the initial hearing. If someone does contest the document or the court discovers a problem, letters testamentary will not be issued until the matter is resolved.
What Do Letters Testamentary Accomplish in Texas?
As the executor of your loved one's estate, you need letters testamentary to carry out your duties, which include:
Collecting, inventorying, and appraising estate assets
Fielding and resolving creditor claims
Filing the deceased's taxes
Distributing estate assets in accordance with the will's instructions
Consider the fact that you cannot simply take possession of another person's assets without formal permission. A bank will not release funds to you just because you claim you are the deceased's personal representative, for example – and the deceased cannot exactly tell the bank to give you access. Letters testamentary get around this problem: They tell the bank (and anyone else) that you have permission from a Texas court to act on behalf of the deceased's estate and manage its property.
At Holland McGill Law, we strive to make the probate process as simple and painless as possible. If you are new to probate and learn you have been named as an executor, getting tailored legal advice can save you time and stress. Our Bedford letters testamentary attorneys can help you quickly start the probate process and assist you with any obstacles or complications that come up.
Struggling to obtain letters testamentary in Texas? Call (817) 934-5922 or contact us online to discuss your case with us.
Meet Our Team
We Treat Every Client Like Family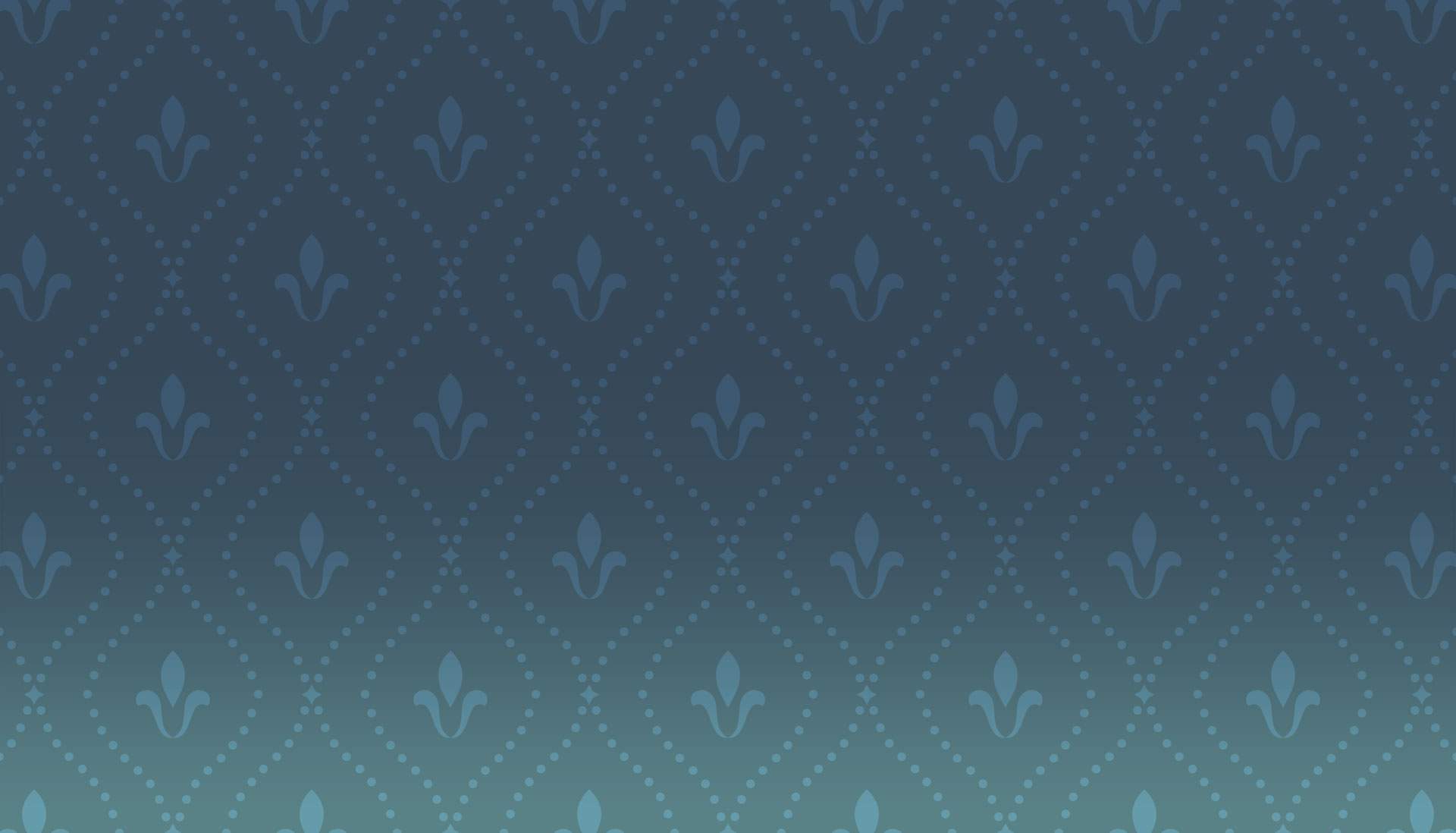 Client Testimonials
Read About How We've Helped Our Clients
"Knowledgeable, friendly, professional and most of all, helpful. Could not be happier with this law firm."

Steve S.

"Ms. Janine McGill probated an estate for me, as well as updated a will. She handled everything precisely and in a timely fashion. Ms. Stephanie Christian is the firm's receptionist. She is most ..."

Doyle G.

"Finally an attorney with a heart. She was able to assist my grandmother to ensure her affairs were in order.. Was able to discuss the needs and meet with her directly at her home to ensure everything ..."

Robert B.

"I recently went through a divorce and Janine was amazing!!! Going through a tough time through this divorce Janine was not only professional, compassionate but I felt like I was talking to a friend. ..."

Kerry W.

"We began our relationship with this law firm in 1995 and have continued that relationship to date. They are very supportive and knowledgeable, professional and responsive. A rare find indeed. More ..."

Yaya M.

"I can't imagine anyone finds divorce relaxing but Chandni Patel really put my mind at ease regarding and I felt she was very attentive and listened to all of my concerns. Since this was my first ..."

Kristine M.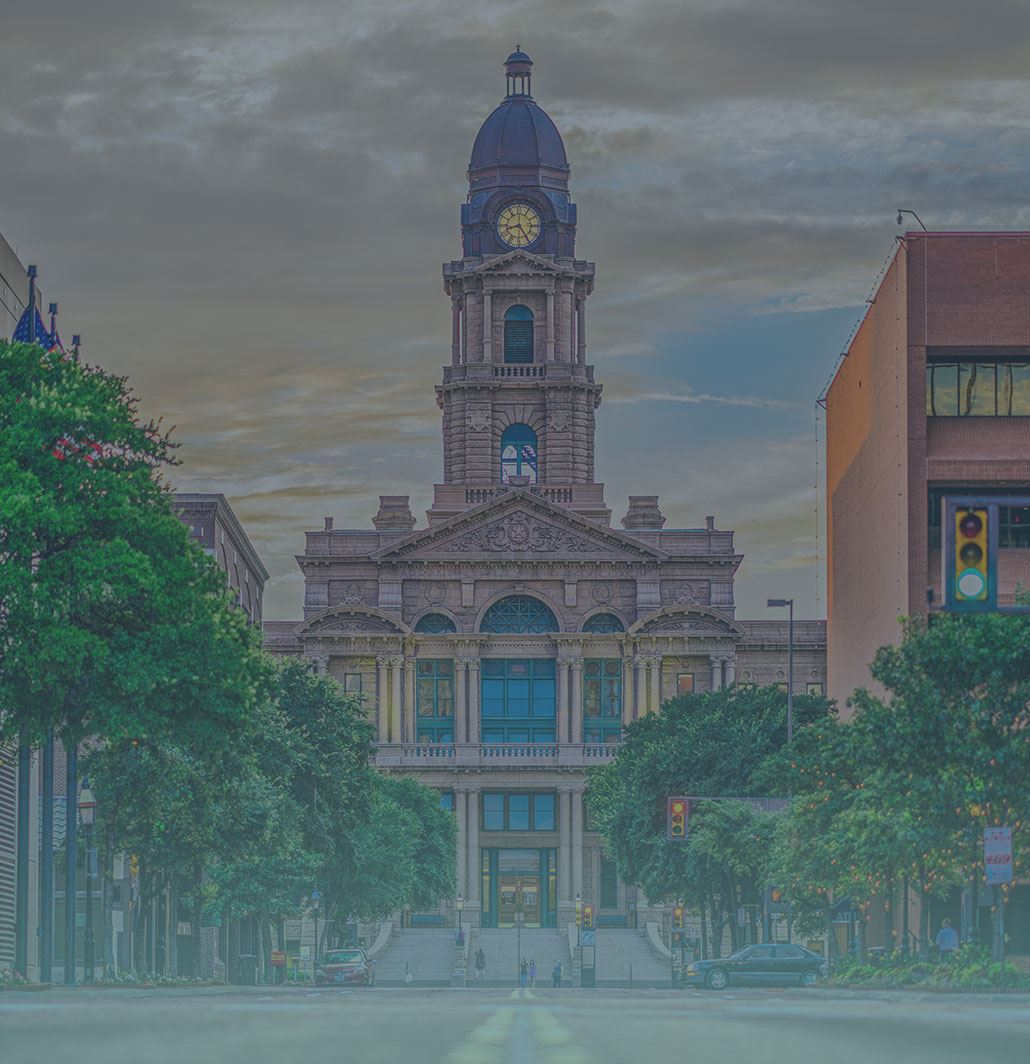 We Listen With Kindness & Empathy

We Provide a Free Initial Consultation

We Have 50 Years of Combined Experience

We Are Passionate About Getting Justice
Contact Us Today
Request a Free Consultation