Bedford Muniment of Title Attorneys
Muniment of Title Guidance in Dallas, Denton, and Tarrant Counties
When someone passes away, their will must be probated. Probate tends to be an expensive and time-consuming endeavor, but there are several legal mechanisms that can be used to speed up and simplify the process. Among these is the "muniment of title," which allows you to quickly complete probate without appointing an executor. This unique option is only recognized in Texas, but it can only be used under very specific circumstances.
If you are considering applying for a muniment of title, our team at Holland McGill Law can offer seasoned, compassionate guidance. We can determine whether your loved one's estate qualifies for this procedure and help you complete all relevant paperwork. Our Bedford muniment of title lawyers have decades of combined experience and are committed to helping you and your family get through this difficult time. We understand what you are going through and will work to make the probate process as simple, painless, and cost-effective as possible.
Call (817) 934-5922 or contact us online to schedule a free initial consultation with our team. We offer our legal services in English and Gujarati.
When Can a Muniment of Title Proceeding Be Used in Texas?
Not every estate will be eligible for a muniment of title proceeding. For this approach to be practical, an estate must meet certain criteria.
To qualify for a muniment of title probate, an estate must:
Have a valid will
Consist primarily of real property (real estate) located in Texas
Not include any unsecured debts, such as credit card debt or medical debt
Not include any bank or brokerage accounts
In other words, if someone passes away, has a valid will, and exclusively leaves behind real property, a muniment of title may be advantageous. When you utilize a muniment of title proceeding, you do not appoint an executor, and there is no estate administration. This makes the probate process much faster. Once the court approves the application, beneficiaries assume the title of property in accordance with the will's instructions.
A muniment of title is not generally possible when the deceased leaves behind unsecured debts. Debts secured by real estate are acceptable, but you will not be able to pursue a muniment of title probate if your loved one had unresolved medical bills or credit card debt at the time of their passing. An executor will need to be appointed to handle these final obligations.
Similarly, bank and brokerage accounts cannot typically be transferred through a muniment of title. Remember that only Texas recognizes this procedure, so out-of-state financial institutions are not generally receptive to transferring ownership of account assets without formal probate. This is also why a muniment of title cannot be used if the deceased's real estate property is located outside of Texas.
If you are not sure whether this approach is right for your loved one's estate, our Bedford muniment of title attorneys can help. We will thoroughly review your loved one's circumstances and advise whether this procedure is the right path forward. If you do choose to pursue this option, we will assist you throughout the process and help you resolve any complications that may arise.
Our team at Holland McGill Law is also familiar with other probate shortcuts, including small estate affidavits. We will walk you through all of your options and help you make an informed decision.
We are here for you and can answer all of your questions about how muniment of title procedures work in Texas. Contact us online or call (817) 934-5922 to discuss your situation with our team.
Meet Our Team
We Treat Every Client Like Family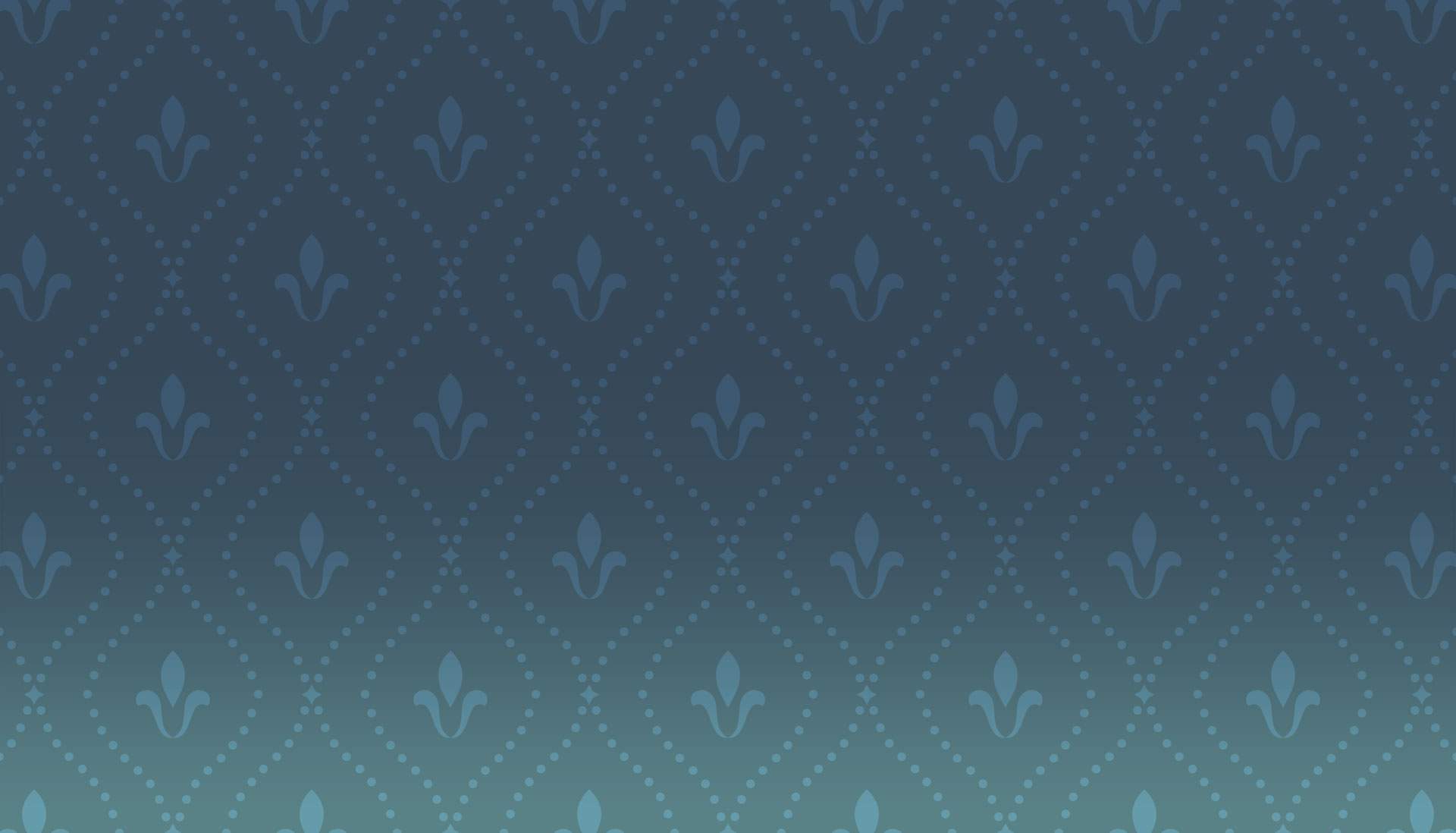 Client Testimonials
Read About How We've Helped Our Clients
"Janine is amazing! The whole staff at Holland McGill Law were always so kind and prompt with responses. Truly helped make a difficult thing as stress free as they could. I appreciate you all!"

Erik C.

"Knowledgeable, friendly, professional and most of all, helpful. Could not be happier with this law firm."

Steve S.

"I can't imagine anyone finds divorce relaxing but Chandni Patel really put my mind at ease regarding and I felt she was very attentive and listened to all of my concerns. Since this was my first ..."

Kristine M.

"I recently went through a divorce and Janine was amazing!!! Going through a tough time through this divorce Janine was not only professional, compassionate but I felt like I was talking to a friend. ..."

Kerry W.

"Ms. Janine McGill probated an estate for me, as well as updated a will. She handled everything precisely and in a timely fashion. Ms. Stephanie Christian is the firm's receptionist. She is most ..."

Doyle G.

"We began our relationship with this law firm in 1995 and have continued that relationship to date. They are very supportive and knowledgeable, professional and responsive. A rare find indeed. More ..."

Yaya M.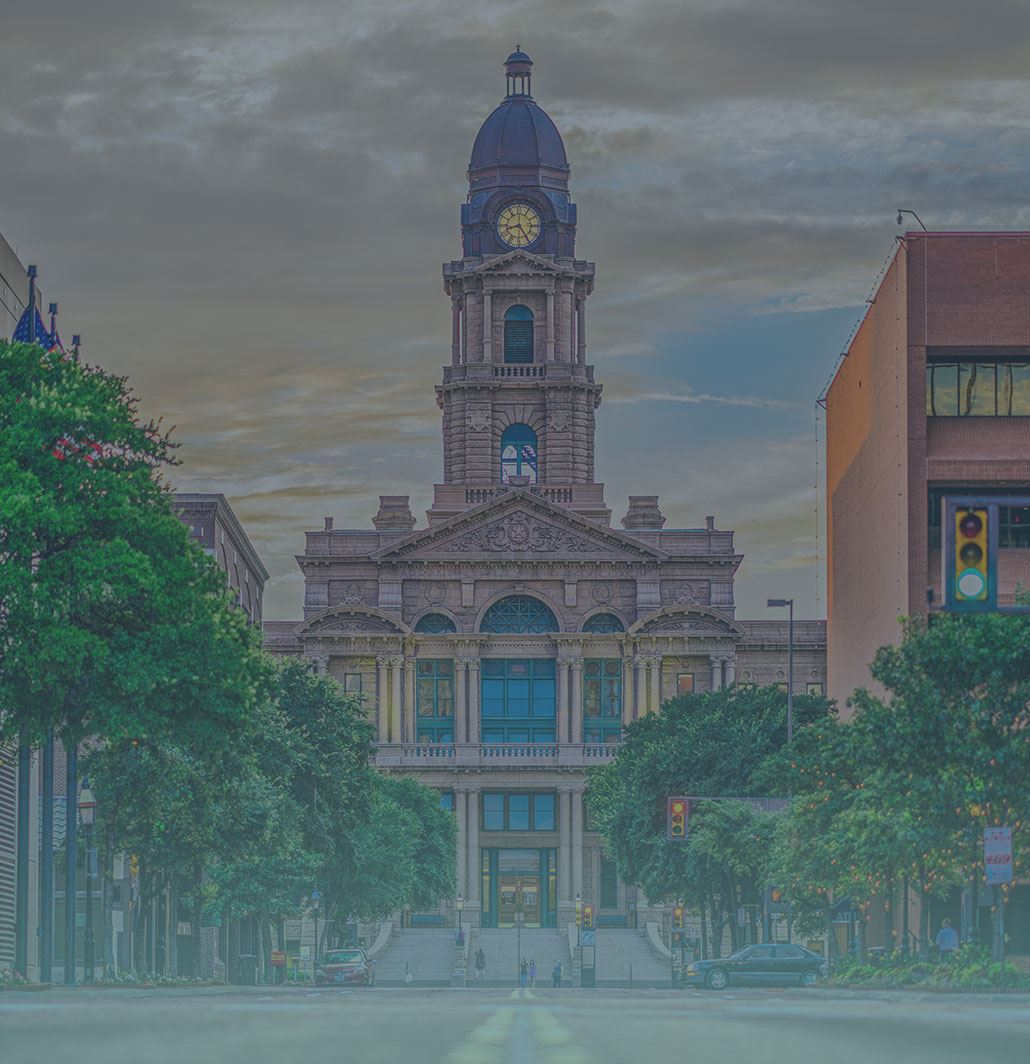 We Listen With Kindness & Empathy

We Provide a Free Initial Consultation

We Have 50 Years of Combined Experience

We Are Passionate About Getting Justice
Contact Us Today
Request a Free Consultation