Bedford Small Estate Affidavit Attorneys
Small Estate Affidavit Guidance in Dallas, Denton, and Tarrant Counties
When someone passes away without a will, they "die intestate." This means the deceased's assets will be distributed to heirs in accordance with Texas law. Small estate affidavits can be used to quickly facilitate the transfer of property to heirs if the deceased's estate does not require administration and meets certain other requirements.
Our Bedford small estate affidavit lawyers are committed to helping Texans simplify or avoid probate whenever possible. At Holland McGill Law, we have decades of combined experience and understand how to make the most of simplified probate procedures. We can determine whether you can use a small estate affidavit to probate your loved one's estate. Our team recognizes that you are likely going through an exceptionally difficult time and will need compassionate support as you navigate this process. When you choose our firm, we will treat you like a member of our family and do everything we can to make these proceedings as efficient, straightforward, and painless as possible.
Schedule a free initial consultation by calling (817) 934-5922 or contacting us online. We offer our legal services in English and Gujarati.
When Can I Use a Small Estate Affidavit in Texas?
Determining whether you can use a small estate affidavit is not always easy. You will need to assess and accurately calculate the value of your loved one's estate before moving forward.
You can only use a small estate affidavit to probate an estate if:
The deceased passed away without writing a valid will
The estate's total value is less than $75,000 (excluding exempt assets, discussed below)
The estate's assets are worth more than its debts (excluding mortgages and debts secured by exempt assets)
The estate's only real estate property is their primary residence
The primary residence will be inherited by a child or spouse who lived with the deceased at the time of their passing
All heirs (or their legal representatives) are willing to sign the small estate affidavit
The estate does not require any administration
Confused? You are not alone. Our Bedford small estate affidavit attorneys can figure out if your loved one's estate meets these requirements.
What Is Considered Exempt Property in Texas?
To use a small estate affidavit, the value of what the deceased left behind cannot be too great. Exempt property does not count toward an estate's total value for purposes of small estate affidavit eligibility.
In Texas, a deceased person's home is considered exempt if the property will be inherited by their surviving spouse or children. A home is not exempt if it stands to be inherited by anyone else. Remember, you cannot use a small estate affidavit if the deceased had multiple real estate properties.
If the deceased person was a single adult, they also get up to $50,000 of additional exemptions under a variety of categories permitted by state law. If the deceased person had a family, they get up to $100,000 in additional exemptions.
Categories of property that can be exempted in Texas include:
Bicycles
Clothing
Family Heirlooms
Farming Vehicles
Firearms (Up to Two)
Food
Furniture
Insurance Benefits
IRA Accounts
Jewelry (Within Certain Limits)
Livestock (Within Certain Limits)
Pension Benefits
Pets
Sporting Equipment
Tools of the Trade and Occupational Equipment (Including Boats, If Applicable)
Vehicles (Within Certain Limits)
When Does an Estate Require Administration in Texas?
Many estates will unfortunately require some level of administration. If any administration is required, you cannot typically use a small estate affidavit.
If your loved one left behind significant debts that must be resolved before their estate can be settled, there is a good chance that probate will be necessary. Similarly, if any assets require letters testamentary to be transferred to the deceased's heirs, administration is probably required. Our team at Holland McGill Law can analyze your loved one's estate and advise whether it will need administration.
What Information Must Be Provided in a Small Estate Affidavit in Texas?
If you determine you can use a small estate affidavit, you will need to create a list of all of the deceased's assets and debts. Then, you will need to list the names and addresses of all heirs and the percentage of the estate they will inherit (per the state's intestacy laws).
Next, two disinterested witnesses must sign the affidavit. A witness is "disinterested" if they do not stand to benefit from the estate. You will also need the signatures of all living heirs (or their representatives).
Our Bedford small estate affidavit lawyers can help you complete all paperwork and submit it to the applicable court. If a small estate affidavit is not possible for any reason, our team at Holland McGill Law will review all other available probate solutions and help you complete the estate settlement process as swiftly as possible.
Not sure whether you can use a small estate affidavit to probate your loved one's estate? Contact us online or call (817) 934-5922 to discuss your options.
Meet Our Team
We Treat Every Client Like Family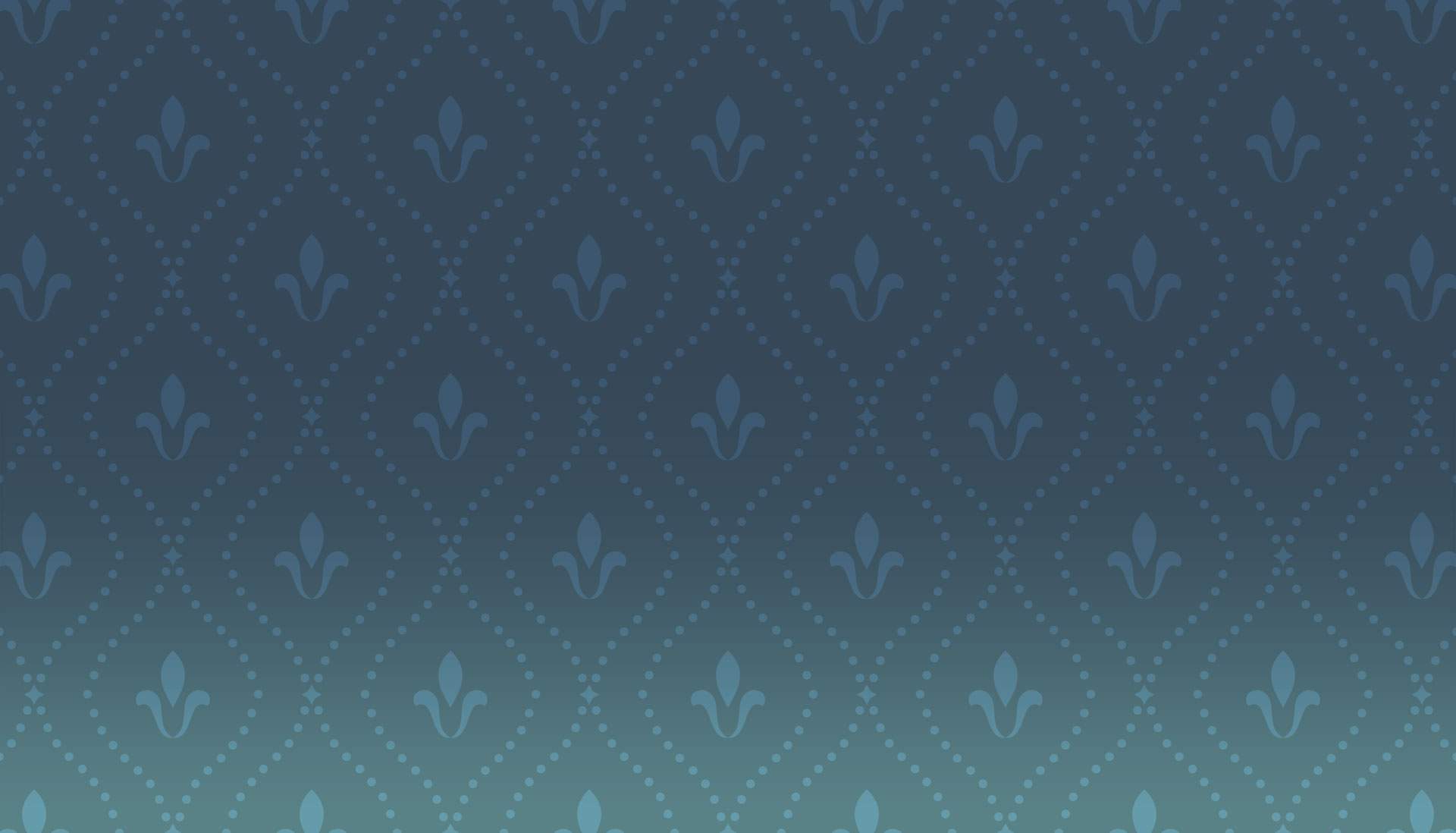 Client Testimonials
Read About How We've Helped Our Clients
"I recently went through a divorce and Janine was amazing!!! Going through a tough time through this divorce Janine was not only professional, compassionate but I felt like I was talking to a friend. ..."

Kerry W.

"Ms. Janine McGill probated an estate for me, as well as updated a will. She handled everything precisely and in a timely fashion. Ms. Stephanie Christian is the firm's receptionist. She is most ..."

Doyle G.

"I would highly recommend this office for anyone needing services that they provide. They are caring, compassionate, and have great communication from start to finish. If I could, I would give them six ..."

Robert S.

"Janine is amazing! The whole staff at Holland McGill Law were always so kind and prompt with responses. Truly helped make a difficult thing as stress free as they could. I appreciate you all!"

Erik C.

"Knowledgeable, friendly, professional and most of all, helpful. Could not be happier with this law firm."

Steve S.

"Finally an attorney with a heart. She was able to assist my grandmother to ensure her affairs were in order.. Was able to discuss the needs and meet with her directly at her home to ensure everything ..."

Robert B.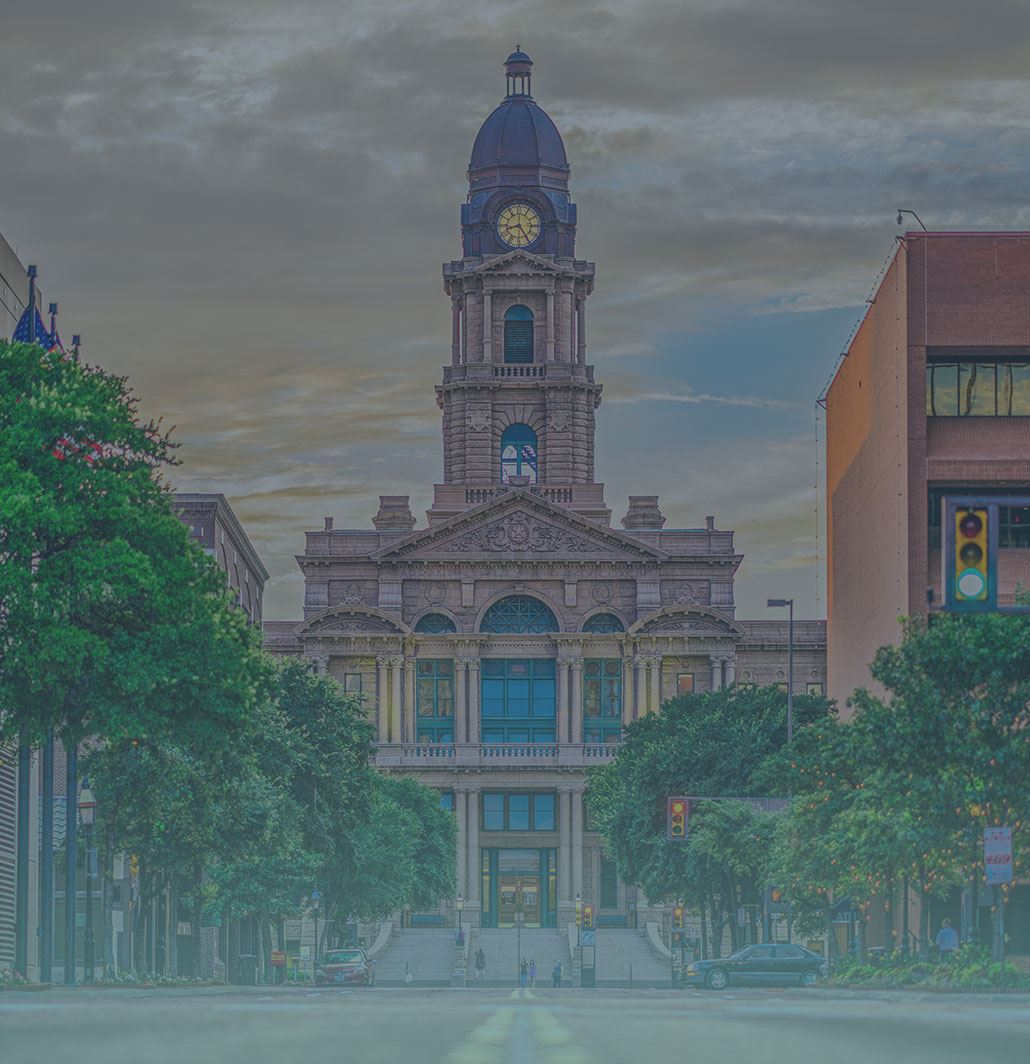 We Listen With Kindness & Empathy

We Provide a Free Initial Consultation

We Have 50 Years of Combined Experience

We Are Passionate About Getting Justice
Contact Us Today
Request a Free Consultation