Bedford Child Support Attorneys
Serving Clients in Denton, Dallas, & Tarrant Counties
At Holland McGill Law, we understand the complexities of child support cases and the emotional toll they can take. Our team of dedicated child support attorneys brings a wealth of experience to the table, helping clients navigate these challenging situations with confidence.
Our approach distinguishes us from other law firms. We believe in treating each client as an individual, taking the time to fully comprehend your unique needs and circumstances. This personalized attention enables us to devise strategies that align with your best interests, and our past successes underscore our dedication to our clients.
When you choose Holland McGill Law, you're choosing a firm that prioritizes your needs. Our attorneys are well-versed in all aspects of child support law and are committed to providing dedicated legal counsel. Once you retain our services, we can guide you through the process, helping you understand your rights and options.
Complete our online contact form or call (817) 934-5922 to request a free initial consultation. We offer services in Gujarati and English.
How Is Child Support Collected in Texas?
Child support payments are tracked and distributed through the State Disbursement Unit (SDU), which provides a record of payments for both parents. The SDU also ensures that the custodial parent receives the payments on time.
Noncustodial parents can make these payments online, via mail, or using cash or money orders. In some cases, payment may be withheld from your check or set to automatically be paid from your checking account (i.e. bank auto draft).
How Long Does Child Support Last?
Usually, a noncustodial parent is required to provide child support until the child reaches the age of 18 or graduates from high school, whichever happens later. However, like any legal matter, there are exceptions and modifications to these regulations.
For instance, if the child has special needs, the court may order that child support past the age of 18. Additionally, in cases where the child becomes emancipated through marriage, military service, or other means before turning 18, the child support obligation can end earlier.
How Can a Child Support Attorney in Bedford Help?
Child support is a very important issue to address when you are going through a divorce or an annulment. You need to know that you and your children will be taken care of financially, and you need to ensure that you are not paying more than you need to.
Consult with Our Experienced Attorneys
At Holland McGill Law, we understand the law and are here to help you make sure you are protected. Our firm handles a multitude of family law cases, including child support matters. If you are filing an initial claim or filing for modification, we are here to help you through this difficult time.
Schedule an appointment with one of our child support lawyers in Bedford by calling (817) 934-5922 or contacting us online.
Meet Our Team
We Treat Every Client Like Family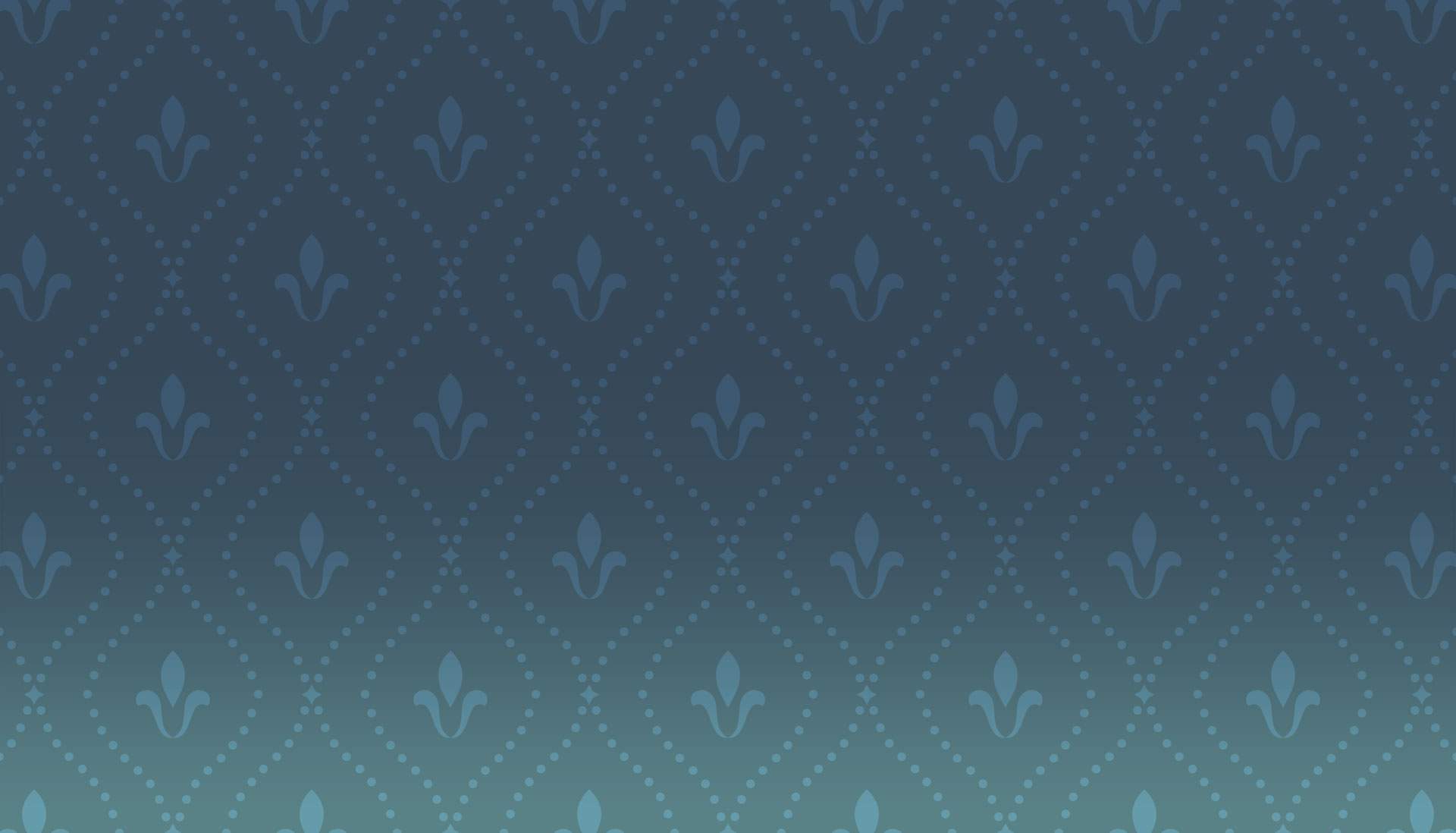 Client Testimonials
Read About How We've Helped Our Clients
"Finally an attorney with a heart. She was able to assist my grandmother to ensure her affairs were in order.. Was able to discuss the needs and meet with her directly at her home to ensure everything ..."

Robert B.

"I can't imagine anyone finds divorce relaxing but Chandni Patel really put my mind at ease regarding and I felt she was very attentive and listened to all of my concerns. Since this was my first ..."

Kristine M.

"This law firm is awesome. I have used Janine McGill for over 6 years and I cannot speak highly enough of her. She is kind, compassionate and caring. And very good at what she does. The entire office ..."

Nancy C.

"We began our relationship with this law firm in 1995 and have continued that relationship to date. They are very supportive and knowledgeable, professional and responsive. A rare find indeed. More ..."

Yaya M.

"Knowledgeable, friendly, professional and most of all, helpful. Could not be happier with this law firm."

Steve S.

"Ms. Janine McGill probated an estate for me, as well as updated a will. She handled everything precisely and in a timely fashion. Ms. Stephanie Christian is the firm's receptionist. She is most ..."

Doyle G.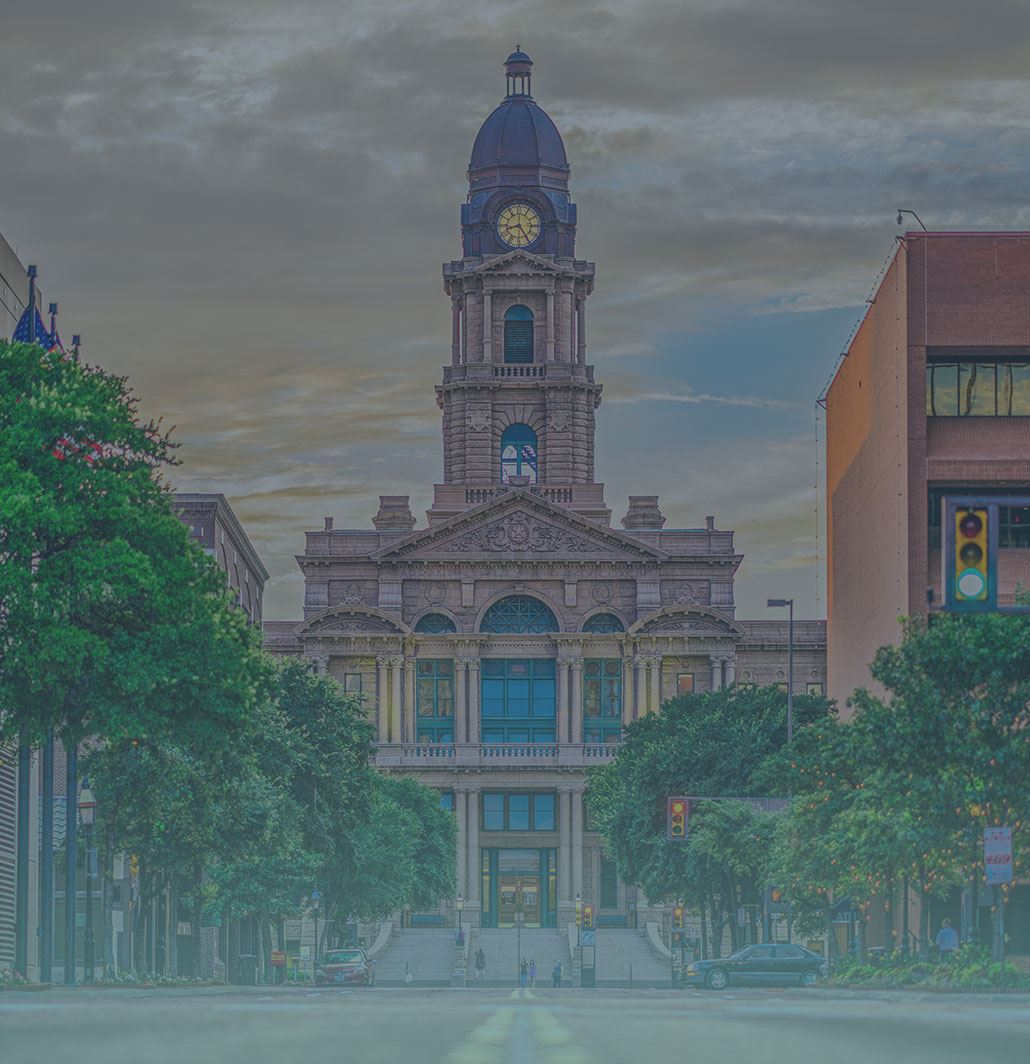 We Listen With Kindness & Empathy

We Provide a Free Initial Consultation

We Have 50 Years of Combined Experience

We Are Passionate About Getting Justice
Contact Us Today
Request a Free Consultation