Dallas Mediation Lawyer
Expert Mediation Services in Texas
At Holland McGill Law, PLLC, we understand that legal disputes can be complex and emotionally taxing. Mediation is invaluable when seeking a resolution that preserves relationships and offers a more efficient alternative to traditional litigation. As leading Dallas mediation lawyers, we are committed to guiding our clients through the mediation process with skill, empathy, and a focus on achieving favorable outcomes.
---
Call Holland McGill Law, PLLC today at (817) 934-5922 or contact us online to schedule a meeting with our mediation attorney in Dallas!
---
What is Mediation?
Mediation is a voluntary and confidential process to help parties resolve disputes outside the courtroom. It involves a neutral third party, the mediator, who facilitates communication and negotiation between the parties involved. Unlike litigation, where a judge imposes a decision, mediation empowers the parties to reach a mutually agreeable resolution collaboratively.
Mediation Process in Texas
As experienced Dallas mediation lawyers, we are well-versed in the mediation process in Texas. The process typically follows these steps:
Initial Consultation: We begin with a thorough consultation to understand the nature of the dispute, the parties involved, and the desired outcomes. This helps us tailor our approach to your specific situation.
Selection of Mediator: We assist you in selecting a qualified mediator with expertise in the relevant legal matters. The mediator's neutrality and experience are crucial for an effective mediation process.
Pre-Mediation Preparation: Our team will work closely with you to prepare for the mediation session. This may involve gathering relevant documents, identifying key issues, and strategizing negotiation points.
Mediation Session: The mediation session usually takes place in a neutral location, creating a comfortable environment for open communication. The mediator facilitates discussions, allowing each party to express their concerns and propose potential solutions.
Negotiation and Agreement: Through guided negotiations, parties explore various solutions to the dispute. Our Dallas mediation lawyers skillfully advocate for your interests while promoting a cooperative atmosphere. If both parties agree on terms, a binding agreement is drafted.
Finalizing the Agreement: Once an agreement is reached, it is documented and reviewed by all parties involved. If legal counsel is absent during the mediation, we recommend having the agreement reviewed by an attorney before finalizing.
What are the Benefits of Mediation?
Mediation offers numerous advantages compared to traditional litigation, including:
Cost-Effectiveness: Mediation often costs significantly less than prolonged court battles, saving time and money.
Control over the Outcome: Parties retain control over the outcome rather than leaving decisions in the hands of a judge. This fosters more satisfactory resolutions.
Preservation of Relationships: Mediation focuses on collaboration and understanding, making it a better option for maintaining relationships, especially in cases involving family disputes or business partners.
Confidentiality: Mediation is confidential, ensuring that sensitive information is not made public as it might be in a court proceeding.
Faster Resolution: Mediation is generally faster than litigation, allowing you to move forward with your life or business plans more swiftly.
Customized Solutions: Parties can craft creative and tailored solutions that may not be possible through traditional legal processes.
Contact Our Dallas Mediation Attorney Today
Our dedicated team of Dallas mediation lawyers is committed to guiding you through the mediation process with professionalism and compassion. We recognize the value of finding amicable solutions that cater to your unique needs and objectives. Mediation is a powerful tool for resolving disputes, and we are here to ensure you navigate it confidently.
---
Contact Holland McGill Law, PLLC, today to schedule a FREE consultation with our mediation lawyer in Dallas!
---
Meet Our Team
We Treat Every Client Like Family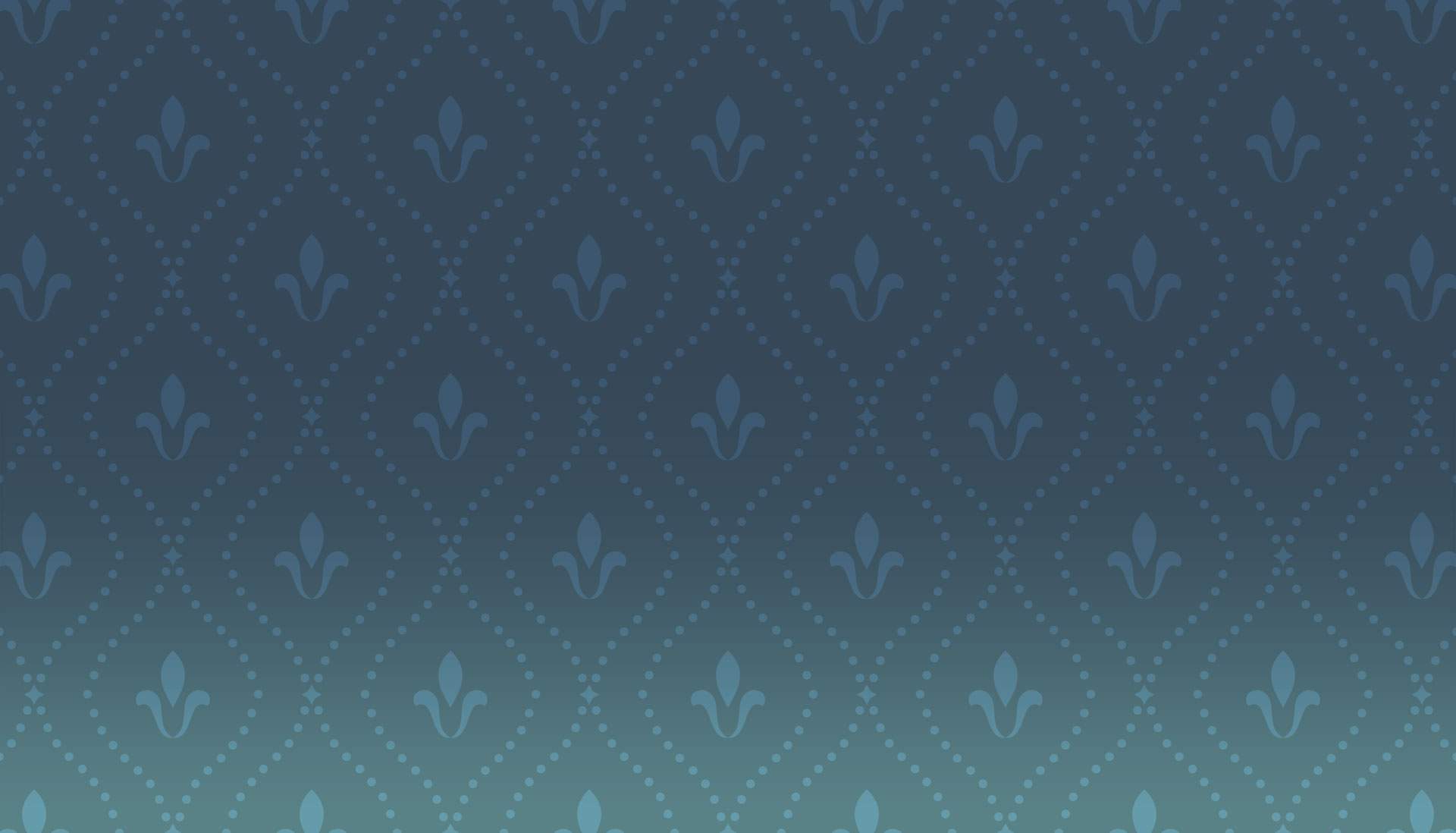 Client Testimonials
Read About How We've Helped Our Clients
"Knowledgeable, friendly, professional and most of all, helpful. Could not be happier with this law firm."

Steve S.

"Finally an attorney with a heart. She was able to assist my grandmother to ensure her affairs were in order.. Was able to discuss the needs and meet with her directly at her home to ensure everything ..."

Robert B.

"Janine is amazing! The whole staff at Holland McGill Law were always so kind and prompt with responses. Truly helped make a difficult thing as stress free as they could. I appreciate you all!"

Erik C.

"I would highly recommend this office for anyone needing services that they provide. They are caring, compassionate, and have great communication from start to finish. If I could, I would give them six ..."

Robert S.

"Ms. Janine McGill probated an estate for me, as well as updated a will. She handled everything precisely and in a timely fashion. Ms. Stephanie Christian is the firm's receptionist. She is most ..."

Doyle G.

"We began our relationship with this law firm in 1995 and have continued that relationship to date. They are very supportive and knowledgeable, professional and responsive. A rare find indeed. More ..."

Yaya M.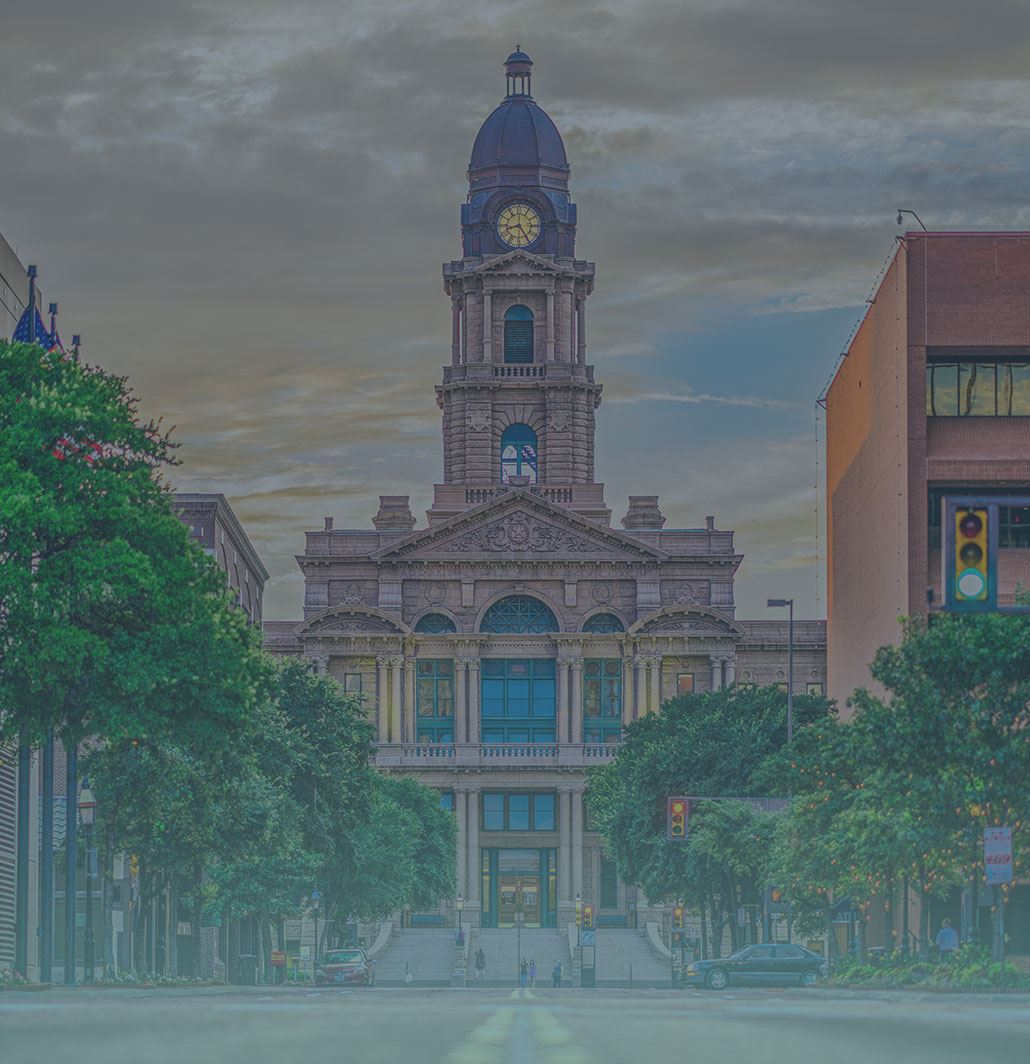 We Listen With Kindness & Empathy

We Provide a Free Initial Consultation

We Have 50 Years of Combined Experience

We Are Passionate About Getting Justice
Contact Us Today
Request a Free Consultation