Dallas Property Division Lawyer
Navigating Equitable Property Division in Texas
At Holland McGill Law, PLLC, we understand that divorce is a challenging and emotional time in anyone's life. One of the most complex aspects of divorce proceedings is property division. Our experienced Dallas property division lawyers are here to guide you through this process with expertise and compassion. With a deep understanding of Texas family law, we work diligently to protect your rights and ensure a fair distribution of assets.
---
Call Holland McGill Law, PLLC today at (817) 934-5922 or contact us online to schedule a meeting with our property division attorney in Dallas!
---
What is Property Division?
Property division is a critical component of divorce proceedings where marital assets and debts are allocated between the spouses. Marital property includes assets and liabilities acquired during the marriage, while separate property generally encompasses assets owned before the marriage or acquired through inheritance or gift. Dividing property can become intricate, involving various legal considerations and potential disputes.
Property Division Process in Texas
The property division process in Texas follows the principle of "community property." This means any property acquired during the marriage is generally considered community property and subject to equal division, while separate property remains with the original owner. However, it's essential to note that this doesn't always translate into a strict 50/50 split. The court's primary objective is to achieve a fair and just division based on several factors.
How Is Property Divided in a Divorce in Texas?
Property division in Texas involves a comprehensive assessment of the couple's assets, liabilities, and circumstances. While the court may intervene if the spouses cannot agree, divorcing couples are encouraged to work together to create a mutually acceptable property division plan. Here's an overview of the steps involved:
Identifying Marital and Separate Property: The first step is to classify assets and debts as community or separate property. This can sometimes be complex, especially if funds or assets are commingled.
Valuation of Assets: Accurate valuation of assets is crucial to ensure a fair distribution. This includes properties, vehicles, financial accounts, investments, business interests, and more.
Considering Factors for Division: Texas family courts consider various factors when determining property division. These factors may include each spouse's earning capacity, health, age, contributions to the marriage (both financial and non-financial), and custody arrangements if children are involved.
Negotiation and Mediation: It's often in the best interest of both parties to negotiate a property division agreement outside of court. Mediation facilitates productive discussions and leads to a more tailored and agreeable outcome.
Court Intervention: The court will decide if an agreement cannot be reached through negotiation. Having a skilled attorney by your side is essential to present your case effectively and protect your rights.
Enforcement of Property Division Orders: Once the property division is determined, the court will issue orders to enforce the distribution. Non-compliance can lead to legal consequences.
Contact Our Dallas Property Division Attorney Today
Navigating property division during a divorce can be emotionally draining and legally complex. At Holland McGill Law, PLLC, our Dallas property division lawyers are dedicated to simplifying this process for you. We offer sound legal advice, strategic negotiation, and strong advocacy to ensure that your rights are upheld, and your assets are fairly distributed. Whether you can reach an agreement through negotiation or require court intervention, our team is here to support you every step of the way. With our experience and commitment, we strive to secure the best possible outcome for your property division case.
---
Contact Holland McGill Law, PLLC, today to schedule a FREE consultation with our property division lawyer in Dallas!
---
Meet Our Team
We Treat Every Client Like Family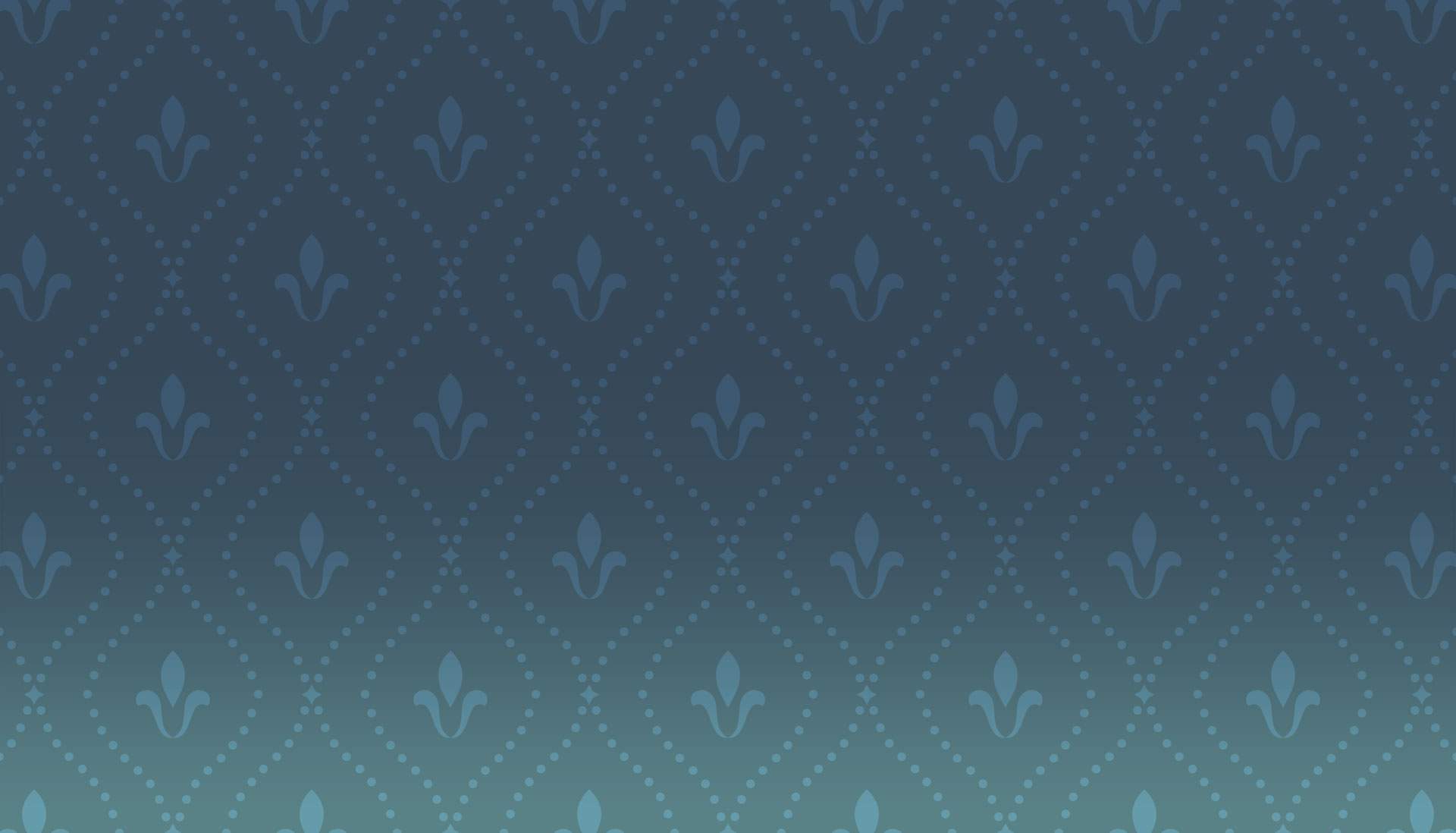 Client Testimonials
Read About How We've Helped Our Clients
"Janine is amazing! The whole staff at Holland McGill Law were always so kind and prompt with responses. Truly helped make a difficult thing as stress free as they could. I appreciate you all!"

Erik C.

"We began our relationship with this law firm in 1995 and have continued that relationship to date. They are very supportive and knowledgeable, professional and responsive. A rare find indeed. More ..."

Yaya M.

"Ms. Janine McGill probated an estate for me, as well as updated a will. She handled everything precisely and in a timely fashion. Ms. Stephanie Christian is the firm's receptionist. She is most ..."

Doyle G.

"I can't imagine anyone finds divorce relaxing but Chandni Patel really put my mind at ease regarding and I felt she was very attentive and listened to all of my concerns. Since this was my first ..."

Kristine M.

"This law firm is awesome. I have used Janine McGill for over 6 years and I cannot speak highly enough of her. She is kind, compassionate and caring. And very good at what she does. The entire office ..."

Nancy C.

"I recently went through a divorce and Janine was amazing!!! Going through a tough time through this divorce Janine was not only professional, compassionate but I felt like I was talking to a friend. ..."

Kerry W.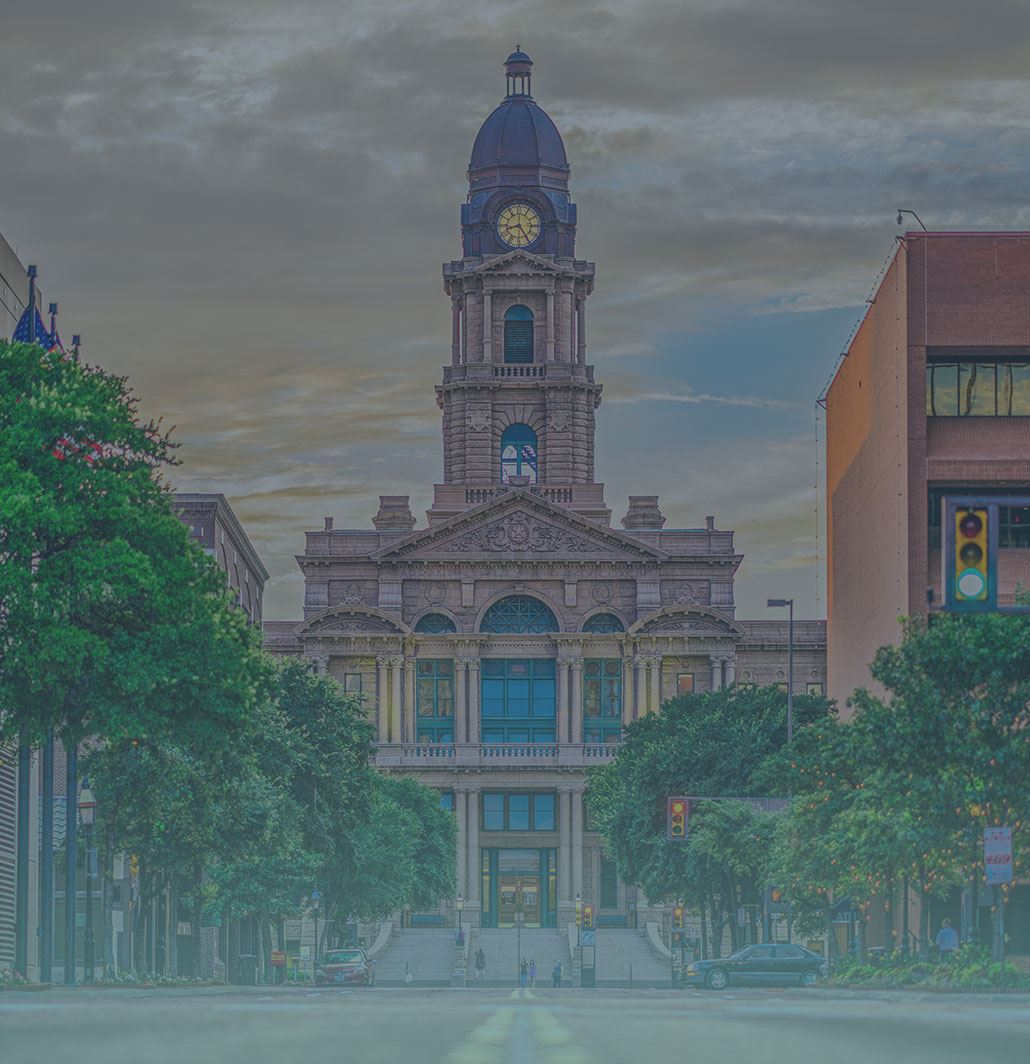 We Listen With Kindness & Empathy

We Provide a Free Initial Consultation

We Have 50 Years of Combined Experience

We Are Passionate About Getting Justice
Contact Us Today
Request a Free Consultation